Knowing how to store your boat for the winter is for your boat's overall health. Winter is just around the corner, and unfortunately, it's time to put the boat away until next year. While you'll surely be missing her during this time, it's important to prepare your boat and store it in a smart and safe location. To make sure your prized boat is properly taken care of while you're away, follow these instructions and she'll be ready to set sail the second the weather warms up. 
Prep Your Boat for Storage
Before storing it away, it's important to note any maintenance issues your boat has. It is recommended that you fix these before storage, as some issues can worsen during the winter. This will also prevent you from having to spend time later when you'll likely be more than ready to get back to boating. Drain all water from the boat and motor, and top off the gas. If possible, remove the battery and keep it in a safe, dry place until the spring. 
You should also give your boat a deep clean— scrub from top to bottom, side to side. Remove any foreign objects, such as barnacles or plants, from the outside. Open up any storage spaces and allow the boat to completely dry. This will prevent mold and mildew from forming during its storage time. This is a great opportunity to address any issues your boat may have, so take advantage of the time available. 
Select Your Boat Storage Location
Next, you need to find an ideal place to keep your boat. While it may be tempting to keep it in the water or in the backyard, weather and temperatures can take quite a toll. If there happens to be a bad storm, you also risk the possibility of your boat getting damaged or even sinking.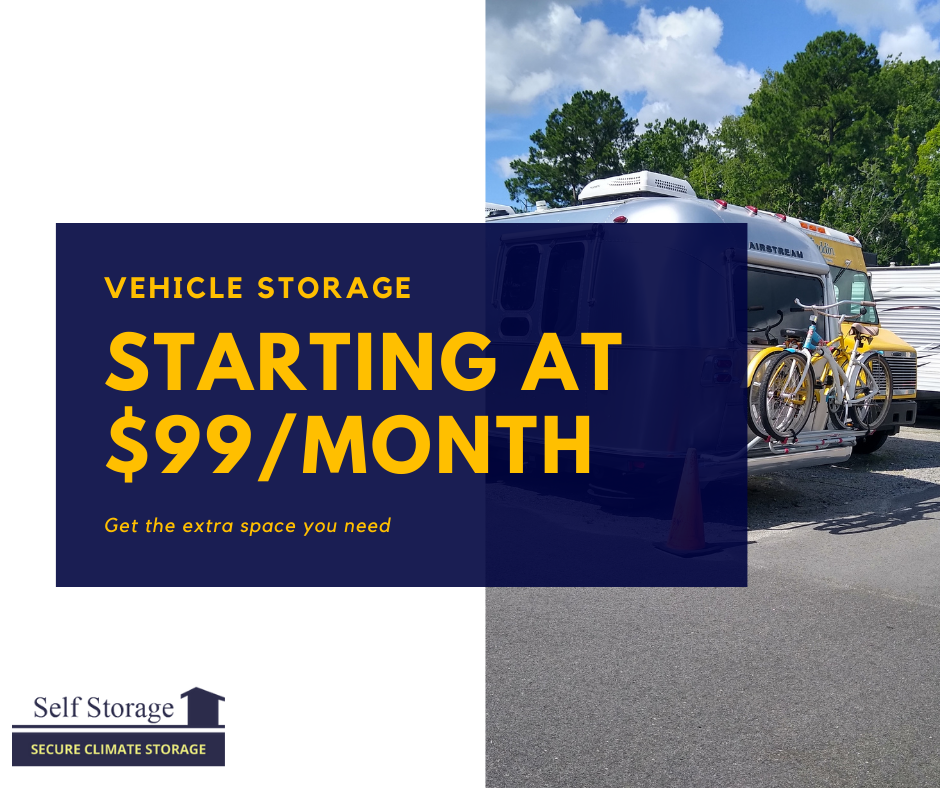 The best choice is a secure indoor storage unit specifically for boats or a completely covered parking lot. Always use a boat cover, no matter where you choose to store your boat. If you live in an area with rodents, you may also want to set up traps to prevent an infestation and damage to the interiors.
Check-Ups
Even if you feel that your boat is safe and sound, you'll need to check up on it several times during the winter. Check for mold, animal markings (such as gnawing), and any other abnormalities. If you find anything suspicious, talk to the storage unit owner and try to do a full clean-up again. Check your insurance policy as well – some issues may be covered.
While it's always a sad day when you must store your boat for the winter, make sure you follow these steps. When the spring or summer rolls back around, you can rest assured that your boat is safe and ready to be back on the water.  
Contact Secure Climate Storage
No matter how you choose to store your boat for the winter, Secure Climate provides the safest parking units in the Savannah area. We feature a wide range of sizes, prices, and types of units. Call today for more information and to hear more about our limited specials!