Car storage in Savannah GA
IT'S TIME TO MOVE YOUR EXTRA CAR AND CREATE SOME SPACE FOR GUESTS AND RECREATION.
New secure and clean space for the things you value most.

Private Indoor Enclosed Units
Secure Climate Storage Center has: 24 Hour Access Friendly Staff.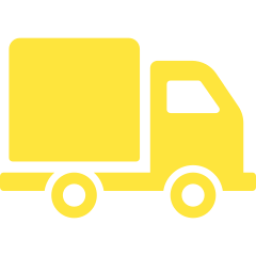 Covered Parking Units
With a fully fenced, well lighted and secure location, you're sure you'll love our boat storage facility.

Outdoor Parking Spaces
We care about your properties safety.  You know that your vehicles will always be safe and secure.
We are your choice for self storage in Savannah GA
Storing that extra car in a secure and reliable car storage facility keeps it safe and secure. Why not move the extra car and create some space for guests or recreation? Maybe you need to use your garage temporarily for another better reason, like a studio or office. Perhaps you can use some extra space while you change up the decor of your house or a big cleanup without adding clutter to your living space. Maybe you recently moved to Savannah, GA, or are currently in the process of moving to a new location and need to store a vehicle. Either way, when it comes to car storage Savannah GA you want the utmost security, quality service, best price, accessibility, and convenience. Welcome to Secure Climate Car Storage in Savannah GA!
Secure Climate Storage offers:
Car Storage Savannah GA
Professional Management
State-of-the-art surveillance
Climate and humidity controlled car storage units
An electronic-entry system
24 hours/day access
Fully-fenced and gated location
Insurance for added protection
We've got it all at an affordable price and convenient location in Savannah GA.
Our car storage units in Savannah GA are accredited by the Better Business Bureau and Self Storage Association for outstanding security, service, and safety.
At Secure Climate Storage, we work efficiently everyday to continue to be your affordable storage option.
Contact our location today for a rate quote.
CAR STORAGE IN SAVANNAH GA FOR:
Accessibility | Convenience | Affordability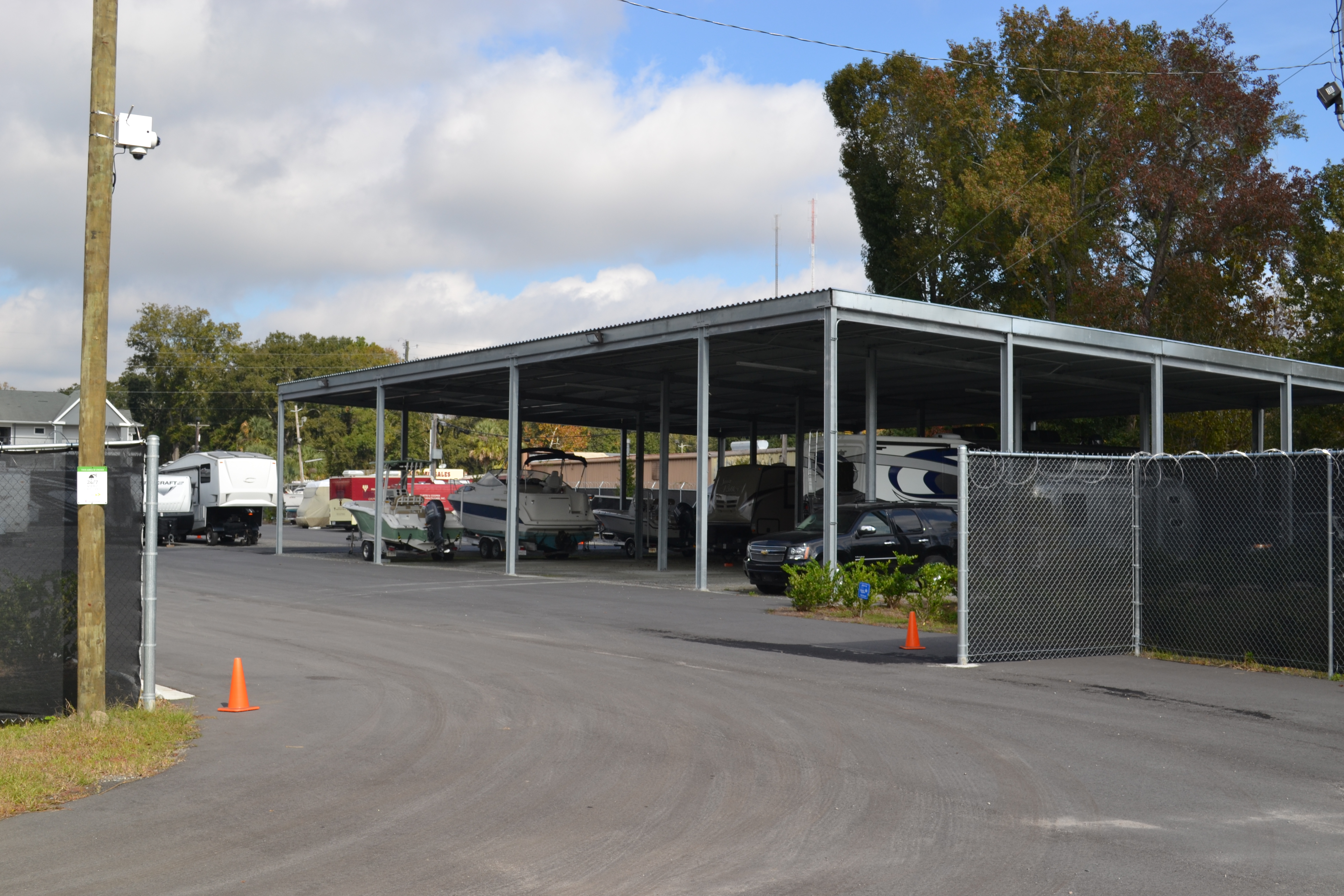 Prepay 12 months and get 1 month free!
Month to Month Contracts
 We accept payments in cash, check, or credit card
Automatic monthly credit card payments available for your convenience
I have to say, I was in a bit of a bind last September, and I needed a place to store my excess stuff. (I had just sold my house and was in the process of moving into a townhouse.) The employees were friendly and professional. Just great people!
So happy with this storage experience! Very clean facility and the staff is extremely friendly and helpful. Unpacked my stuff last week and didn't find any bugs or surprises. They gave me a special for the first few months. Great prices - highly recommend.