Your affordable, secure, storage solution for cross ventilated storage units
Cross Ventilated Units Savannah GA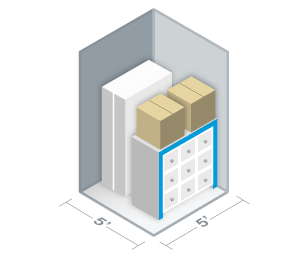 5′ x 5′
$49
25 sq. ft. Hall closet or half bathroom ,Small furniture: a chest of drawers, several boxes and small items.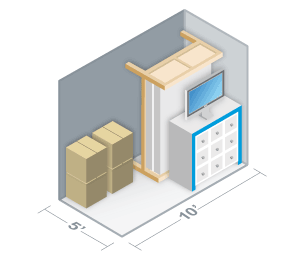 5′ x 10′
$69 (Limited Time Special)
The 5×10 cross ventilated storage units are about the size of a very large walk in closet. It is the perfect choice for small amounts of furniture, sofas, chairs, chest of drawers, boxspring and mattress. If you have a studio apartment's worth of items, this is your unit!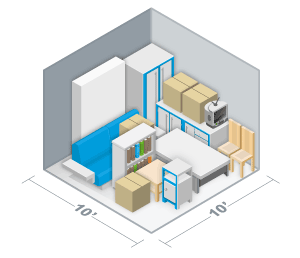 10′ x 10′
$89 (Limited Time Special)
It's 100 Square feet or 800 cubic feet! That's about half of a one-car garage and holds a one-bedroom apartment with major appliances, some other furniture and supplies.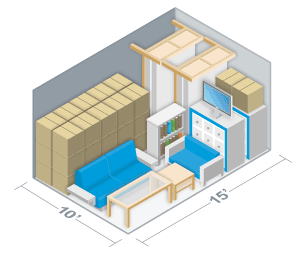 10′ x 15′
$101 (limited time special)
150 sq. ft. Large bedroom Furnishings from a two bedroom apartment or small house without major appliances, plus boxes and small items. * Will hold contents of a 20ft, moving van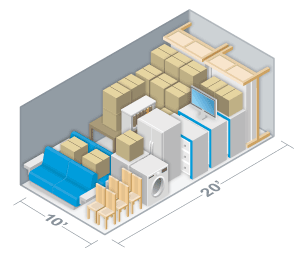 10′ x 20′
3 left at $159.00
It's 200 square feet or 1,600 cubic feet! That's about the size of a standard one-car garage. A three-bedroom house with major appliances, plus lots of boxes. Business storage files and inventory for storage racks.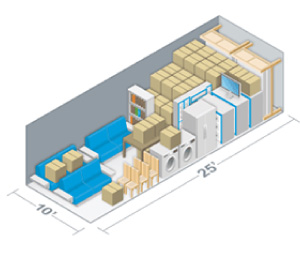 10′ x 25′
$188
300 sq. ft. Extra long cross ventilated storage units can hold furnishings from a four or five bedroom house with major appliances or can hold a car, small truck or boat. * Will hold the contents of a 40 ft. moving van.
We are your choice for self storage in Savannah GA
The Best Cross Ventilated Units Savannah GA has to offer
Trust your belongings to the cleanest climate controlled storage buildings in the area. With clean modern 24 hour storage facilities like ours, you might expect to pay extra. Guess again. We know that to earn your business we have to give you the best storage storage units at the best price. In a climate controlled storage units your belonging are safe from mold, warping, rust, and more. Speaking of safety, wait until you see the protection your storage unit has with video 24/7 video surveillance, on-site manages, keycode access, and more. ONLY LOCAL STORAGE FACILITY WITH MONTHLY PEST CONTROL!
At Secure Climate Storage we offer long term climate controlled convenient storage facilities that are heated and air-conditioned, but what about when you need something in between? That is where Cross-Ventilated storage comes in. These types of units are the "in the middle" storage. It's offered indoors but is not temperature controlled, therefore giving you an added layer of protection from the elements but generally at a lower cost.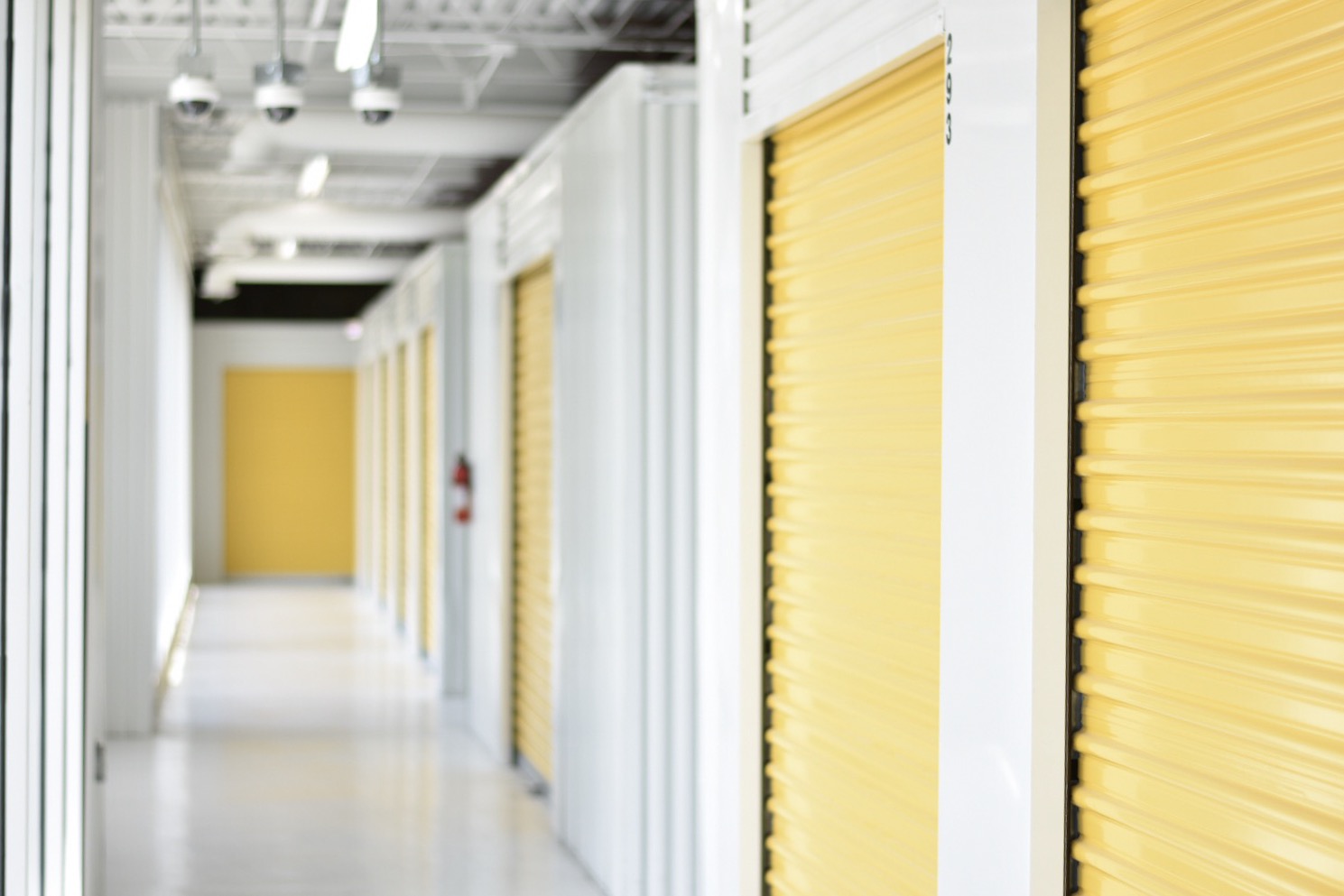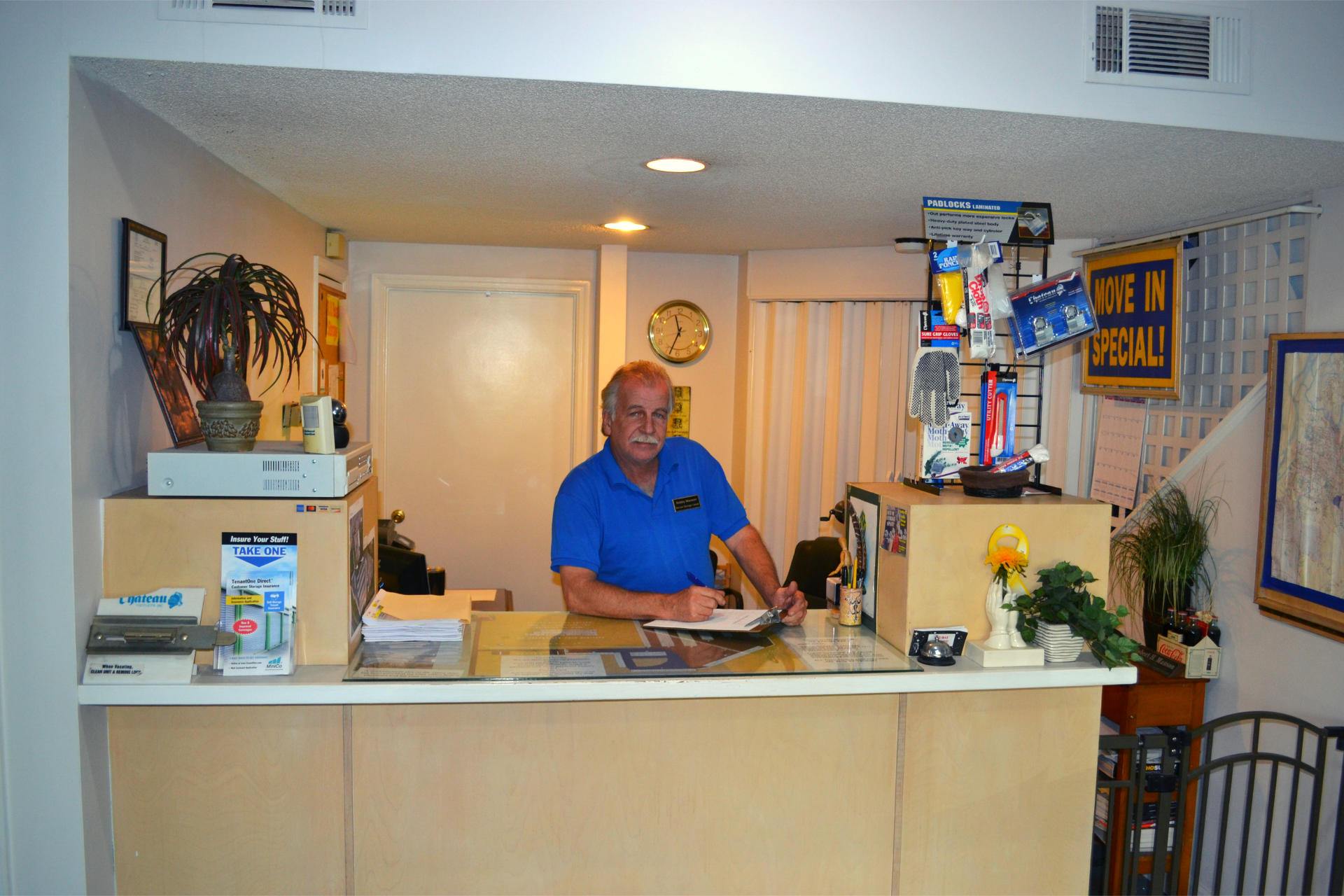 Cross Ventilated storage is best to think about a home which has no heat and no air conditioning. There will be vents on the outside walls which allow air flow in so the atmosphere does not become stagnant but no type of heating or cooling will be present. However, since the units are indoors there is an added layer of protection from the heat and cold, as well as the wind and dust, so the temperature should vary from the outdoor temperature.
Do you have a garage so full of your possessions that you cannot fit your car in there anymore? Call Secure climate storage and get your parking space back!
I have to say, I was in a bit of a bind last September, and I needed a place to store my excess stuff. (I had just sold my house and was in the process of moving into a townhouse.) The employees were friendly and professional. Just great people!
So happy with this storage experience! Very clean facility and the staff is extremely friendly and helpful. Unpacked my stuff last week and didn't find any bugs or surprises. They gave me a special for the first few months. Great prices - highly recommend.