Safely Store your RV in until your ready for your next trip
We've got it all at an affordable price and convenient location in Savannah GA.
New secure and clean space for the things you value most.

Private Indoor Enclosed Units
Secure Climate Storage Center has: 24 Hour Access Friendly Staff.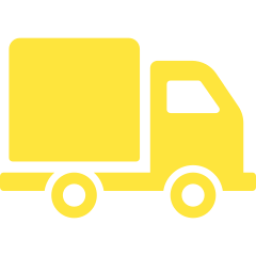 Covered Parking Units
With a fully fenced, well lighted and secure location, you're sure you'll love our boat storage facility.

Outdoor Parking Spaces
We care about your properties safety.  You know that your vehicles will always be safe and secure.
We are your choice for self storage in Savannah GA
RV Storage in Savannah GA
Are you tired of having your RV parked at your parking spot at home? Do your neighbors complain of your RV obstructing their view? Do you wish you had better security against theft and vandalism? Secure Climate Storage offers RV storage in Savannah GA.
Our RV storage at Secure Climate Storage is perfect for:
Large RV's, Motor homes, 5th Wheels, travel trailers
Coaches & Campers of all sizes
Customers enjoy the security, convenience, and affordable prices of our RV storage in Savannah GA.
We offer state-of-the-art surveillance at our fully-fenced and gated location, 24 hours a day access, an electronic entry system and professional management. Our RV storage units are conveniently located next to main highways and interstates in Savannah GA, but also very close to the south side, midtown, and downtown areas. You won't have to worry about much traffic when coming here.
We invite you to come in today to take a look around!
To add to the convenience, we accept the following payment options.
Our contracts are month to month, no long term contracts needed!
We accept payments in cash, check, or credit card (we can even set up an automatic monthly credit card payment for your convenience)
We offer a prepayment discount, prepay for 12 months and get 1 month free!
Secure Climate Storage is accredited by the Better Business Bureau and the Self Storage Association for excellent service. We value the satisfaction of our customers in Savannah GA.
Secure Climate Storage is your RV storage solution in Savannah GA!
Accessible | Convenient | Affordable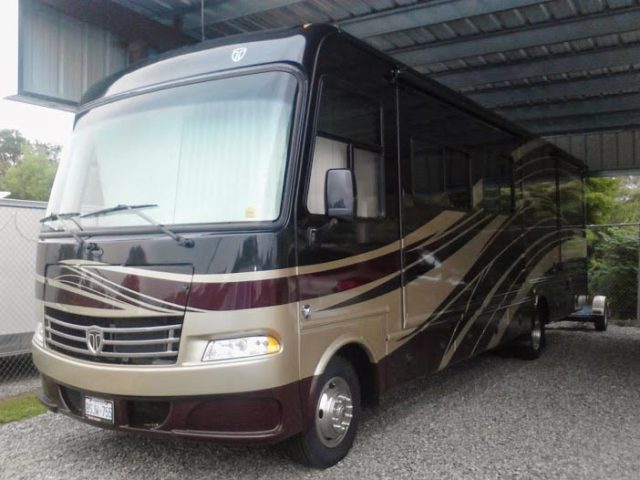 Prepay 12 months and get 1 month free!
Month to Month Contracts
 We accept payments in cash, check, or credit card
Automatic monthly credit card payments available for your convenience
I have to say, I was in a bit of a bind last September, and I needed a place to store my excess stuff. (I had just sold my house and was in the process of moving into a townhouse.) The employees were friendly and professional. Just great people!
So happy with this storage experience! Very clean facility and the staff is extremely friendly and helpful. Unpacked my stuff last week and didn't find any bugs or surprises. They gave me a special for the first few months. Great prices - highly recommend.