We are your choice for self storage in Savannah GA
Experience
Secure Climate Storage offers secure self storage in Savannah GA for residential and commercial customers. We are accredited by the Better Business Bureau and the Self Storage Association. Our facility is kept secure with professional on-site management, state-of-the-art surveillance, and an electronic entry system. Come see why others have stored their belongings at our facility since 2005!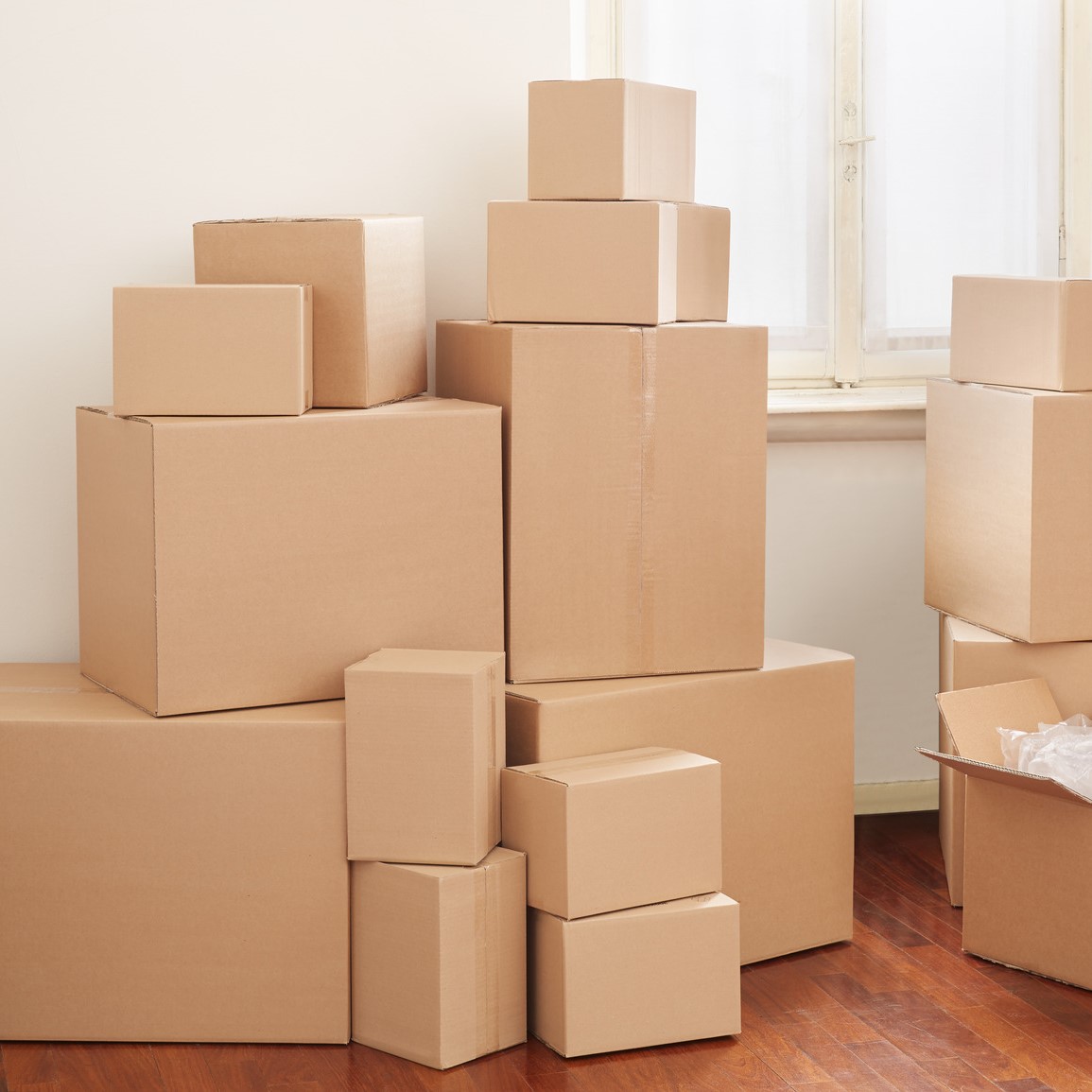 State of the Art Facilities
When you choose Secure Climate Storage, you can feel confident that your personal or business items are safe and secure. Our units are climate and humidity controlled, so you won't have to worry about pests, mold and mildew destroying your possessions.
We also offer insurance for added protection.
We offer self storage units in Savannah GA for a variety of properties, including units for cars, RVs, tractor trailers, boats, and more. Whether you have just a few boxes or a large vehicle, we can accommodate your needs. Our self storage facilities are also accessible 24 hours a day through our computerized gate, which means you will have access to your belongings any time you need them.
Your convenience is our business. Our pledge is to make your moving and storage experience as convenient and simple as possible. Our location is conveniently located 8 minutes from SCAD, 15 minutes from AASU, and very close to southside, midtown, and downtown areas in Savannah GA. Moreover, you won't have to wait in traffic driving to our location, since we are located near the main highways and interstates in Savannah GA.
Come experience the Convenience of Secure Climate Storage.
Accessible | Convenient | Affordable
Safe & Secure
All of our facilities offer state of the art surveillance equipment, resident managers, fully fenced and gated locations, where you hold onto your keys. We are constantly monitoring the self storage units for maximum protection. Your things will be safe with Secure Climate Storage.
Service
We are here to serve you during your time of transition. Professional management, accessible location, 24/7 access, security and reliability are our strengths. At Secure Climate Storage you will experience service with a smile, we promise.
Affordable
At Secure Climate Storage, we work efficiently everyday to continue to be your affordable storage option.
Contact either location today for a rate quote.
Savannah Storage Units is your self storage solution!