You have a business & your resources are limited
We offer you the alternative of renting office storage in Savannah GA. You get cost savings, convenience, and security.
We have space for the things you value most.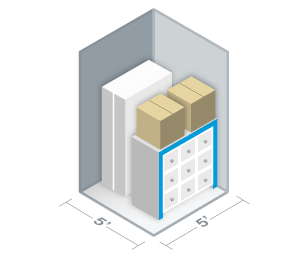 5′ x 5′
$99
25 sq. ft. Hall closet or half bathroom ,Small furniture: a chest of drawers, several boxes and small items.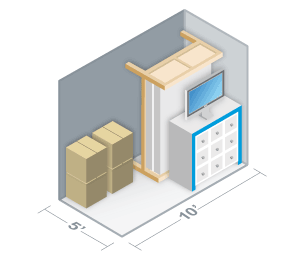 5′ x 10′
$110
The 5×10 storage unit is about the size of a very large walk in closet. It is the perfect choice for small amounts of furniture, sofas, chairs, chest of drawers, boxspring and mattress. If you have a studio apartment's worth of items, this is your unit!
VIEW OUR SIZE GUIDE
Our sizing guide will help you get a better idea of how much space you need.
Check Availability Of An Office Storage Unit Today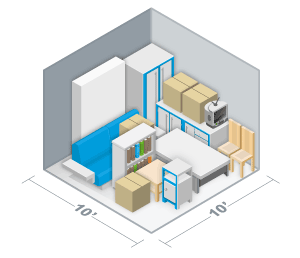 10′ x 10′
$109
It's 100 Square feet or 800 cubic feet! That's about half of a one-car garage and holds a one-bedroom apartment with major appliances, some other furniture and supplies.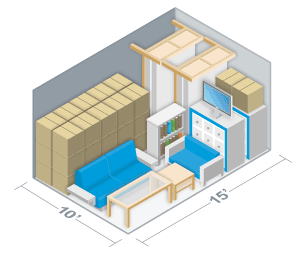 10′ x 15′
$180
150 sq. ft. Large bedroom Furnishings from a two bedroom apartment or small house without major appliances, plus boxes and small items. * Will hold contents of a 20ft, moving van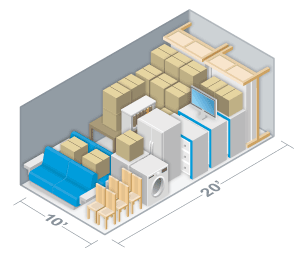 10′ x 20′
$239
It's 200 square feet or 1,600 cubic feet! That's about the size of a standard one-car garage. A three-bedroom house with major appliances, plus lots of boxes. Business storage files and inventory for storage racks.
We are your choice for self storage in Savannah GA
Big Savings on Office Storage in Savannah GA
You have a business and your resources are limited. You want to make sure you leverage those resources to generate the most profit for them. Your office space in Savannah GA is not cheap. Don't use it, an office storage for your supplies, files, furniture not being used, or anything else that is not bringing you return on investment.
One of the best solutions for small businesses in Savannah GA can be renting office storage units, especially when you start with a small budget. No matter where your business is run from, renting office space is quite expensive. Secure Climate Storage offers you the alternative of renting office storage in Savannah GA. You get cost savings, convenience, and security. You can store additional inventory, files, furniture, or even vehicles at an affordable flat rate.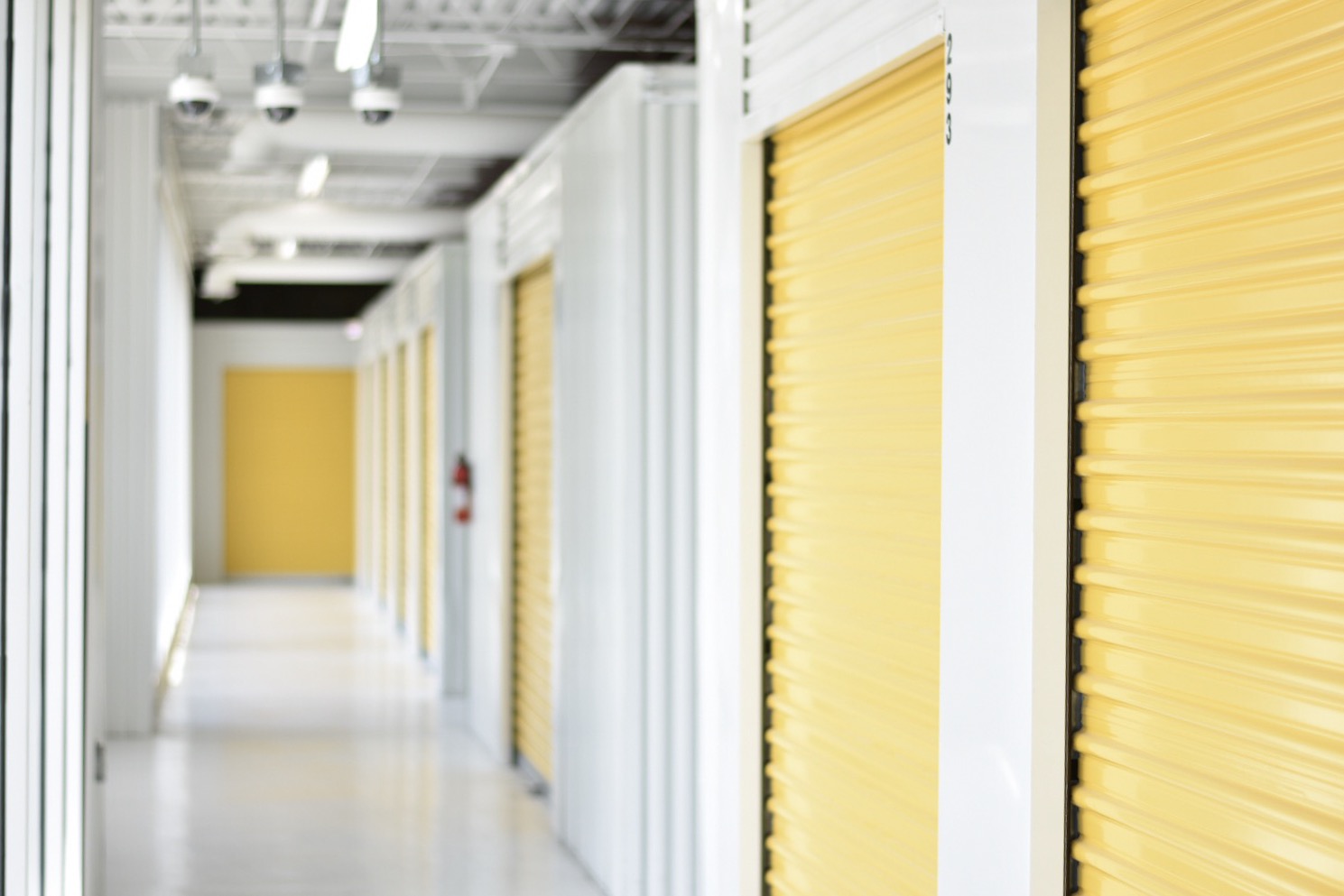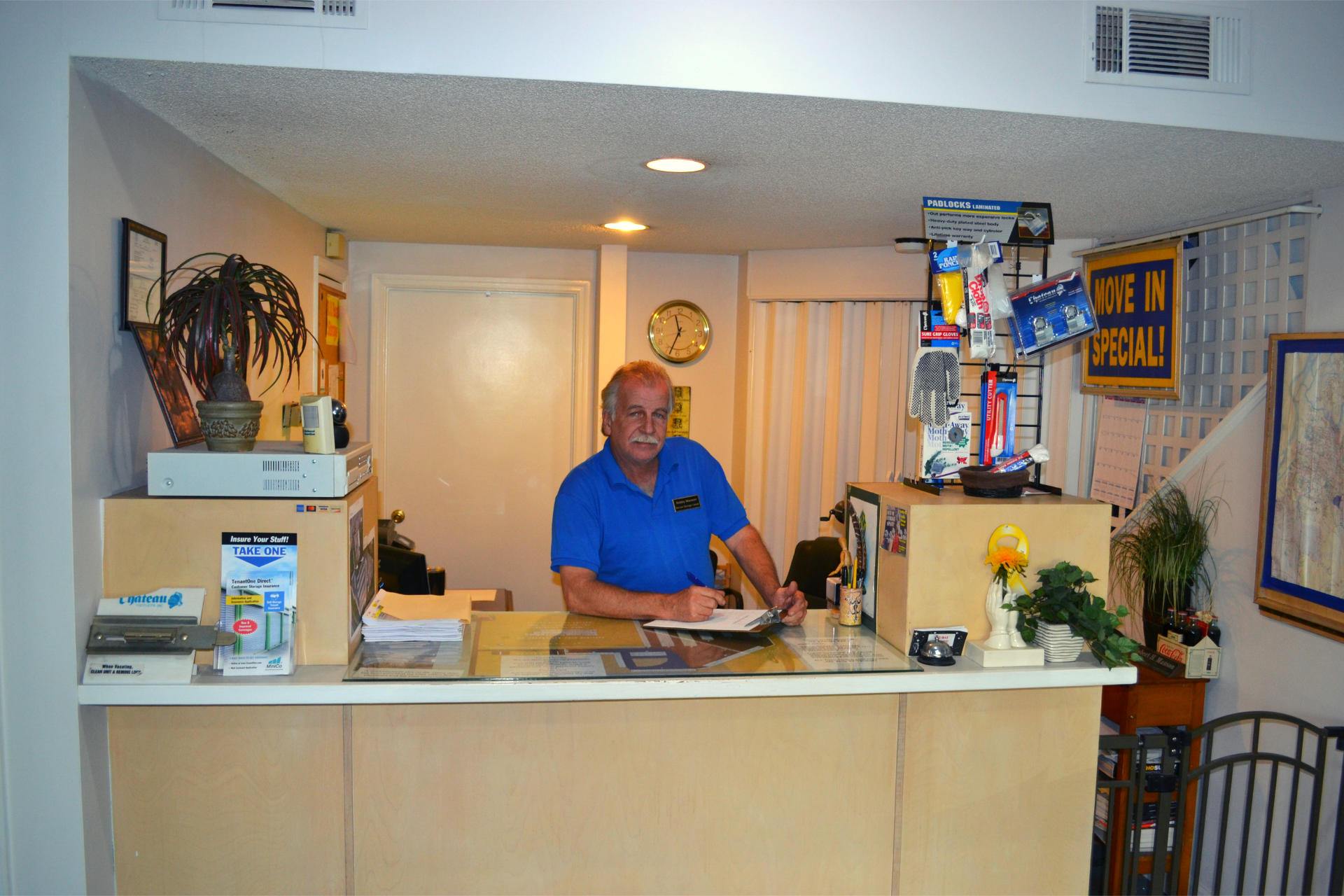 We know that one of your biggest concerns is safety. Our units for office storage in Savannah GA are equipped with state-of-the-art surveillance, an electronic entry system, a fully fenced and gated location, and even insurance for added protection. As our name suggests, we offer climate and humidity controlled office storage at Secure Climate Storage.
We also know that you want convenience for office storage units, so we offer you access 24 hours a day. Our location is next to main highways and interstates in Savannah GA, which means you won't have to worry about much traffic on the way here. Moreover, we are close to the south side, midtown, and downtown areas in Savannah GA.
We are accredited by the Better Business Bureau and the Self Storage Association for our outstanding service and security.
I have to say, I was in a bit of a bind last September, and I needed a place to store my excess stuff. (I had just sold my house and was in the process of moving into a townhouse.) The employees were friendly and professional. Just great people!
So happy with this storage experience! Very clean facility and the staff is extremely friendly and helpful. Unpacked my stuff last week and didn't find any bugs or surprises. They gave me a special for the first few months. Great prices - highly recommend.