Create the Extra Space You Need
The best small-scale Bin Storage Savannah GA has to offer



Take a load off
When you use Bin Storage you'll save money and avoid the backache that comes with traditional self-storage.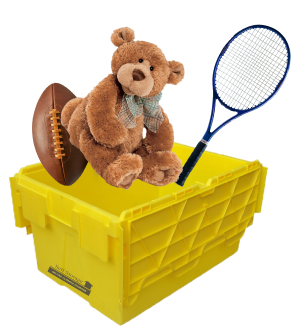 Convenient pick up and delivery when you need it
Temperature-controlled warehouse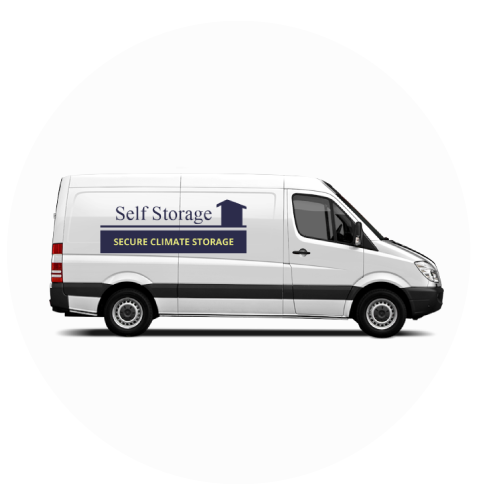 PICK-UP
Schedule Your Pick Up.
We Collect Your Bins.
We Store Your Bins In Our Facility.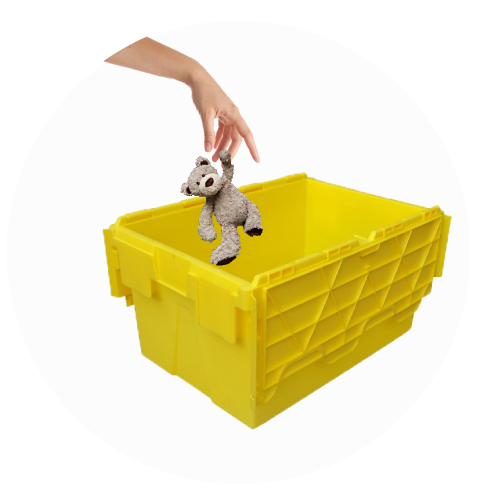 STORAGE
Pack Your Items.
It's as simple as that!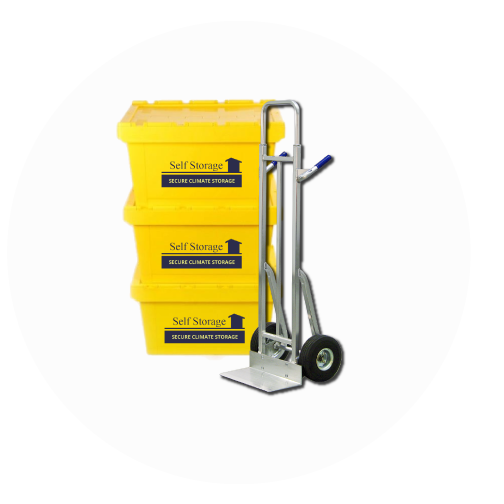 DELIVERY
Need Your Bins Back?
Schedule A Return.
Your Items Will Be Back To You Quickly
I have to say, I was in a bit of a bind last September, and I needed a place to store my excess stuff. (I had just sold my house and was in the process of moving into a townhouse.) The employees were friendly and professional. Just great people!
So happy with this storage experience! Very clean facility and the staff is extremely friendly and helpful. Unpacked my stuff last week and didn't find any bugs or surprises. They gave me a special for the first few months. Great prices - highly recommend.