Create the Extra Space You Need
The best small-scale Bin Storage Savannah GA has to offer



Take a load off
When you use Bin Storage you'll save money and avoid the backache that comes with traditional self-storage.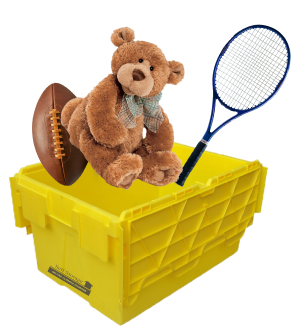 Convenient pick up and delivery when you need it
Temperature-controlled warehouse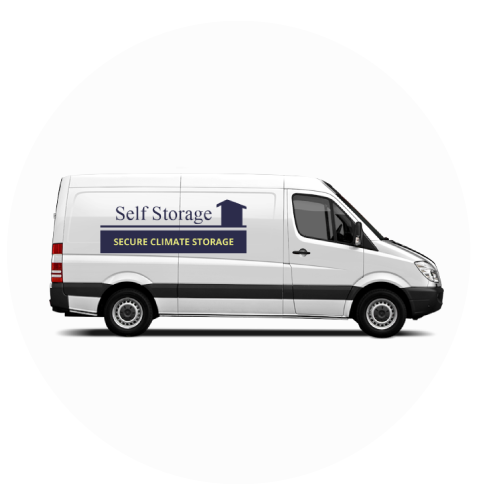 PICK-UP
Schedule Your Pick Up.
We Collect Your Bins.
We Store Your Bins In Our Facility.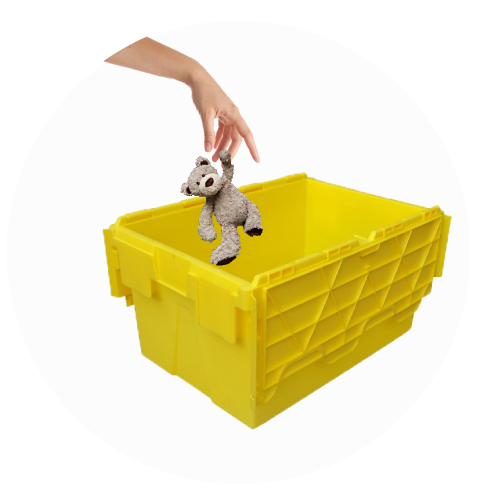 STORAGE
Pack Your Items.
It's as simple as that!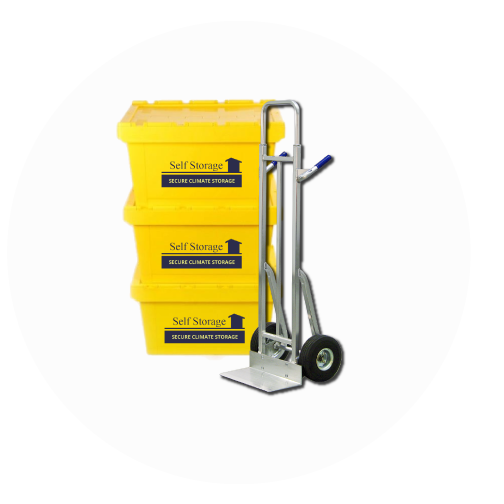 DELIVERY
Need Your Bins Back?
Schedule A Return.
Your Items Will Be Back To You Quickly
I have to say, I was in a bit of a bind last September, and I needed a place to store my excess stuff. (I had just sold my house and was in the process of moving into a townhouse.) The employees were friendly and professional. Just great people!
I don't normally comment on the service I receive, but this is a top-rate place and I thank the manager and her help.