Antique Furniture Storage: 7 Things You Need to Know
Antique furniture is often treasured for its unique design, historical significance, and sentimental value. However, storing antique furniture can be a challenge, as it requires special care and attention to ensure it remains in good condition. In this blog, we'll share 7 things you need to know about antique furniture storage to ensure your precious pieces are safe and well-preserved.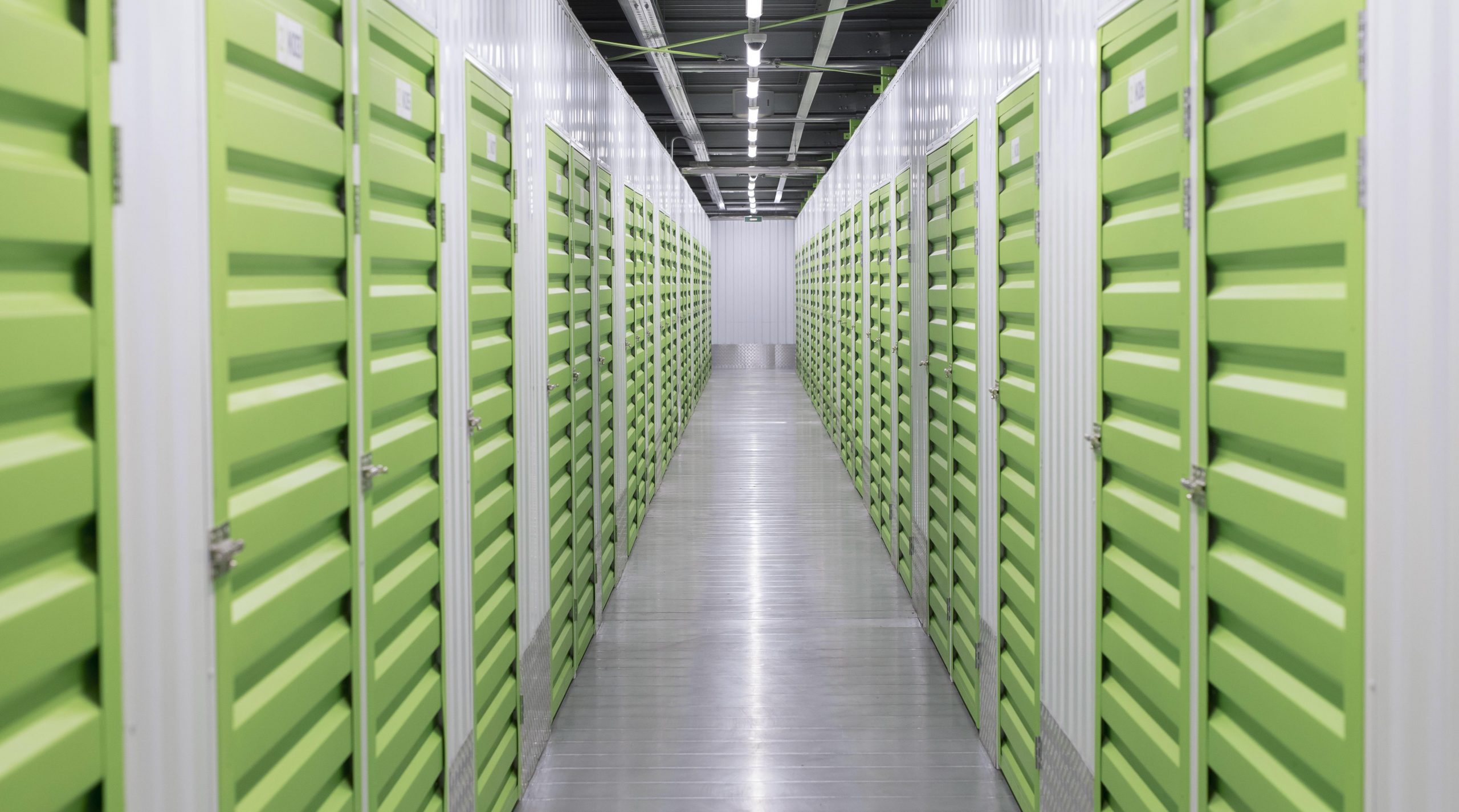 Climate Control is Key
Antique furniture is sensitive to changes in temperature and humidity, which can cause it to warp, crack, or become infested with pests. Therefore, it's essential to store antique furniture in a climate-controlled environment. A climate-controlled storage unit maintains a stable temperature and humidity level, which helps to protect your furniture from damage.
Clean and Prep the Antique Furniture for Storage
Before storing antique furniture, it's important to clean and prepare it properly. Dust and debris can attract pests and cause damage, so be sure to clean your furniture thoroughly before storage. You can use a soft cloth or brush to remove dust and a gentle cleaner to remove any stains or marks. Be sure to allow the furniture to dry completely before storing it.
Wrap and Protect Your Furniture

Once your antique furniture is clean and dry, it's time to wrap and protect it for storage. Start by wrapping the furniture in a soft, breathable material, such as cotton or linen. This will protect it from scratches and dust. You can then use bubble wrap or foam padding to provide additional cushioning and protection.
Don't Stack Your Furniture
When storing antique furniture, it's important to avoid stacking it. Stacking can cause pressure points that can damage the furniture over time. Instead, store your furniture flat or on its side, and avoid placing heavy items on top of it.
Insure Your Furniture

Even with the best storage practices, accidents can happen. Therefore, it's important to insure your antique furniture for its full value. Many storage companies offer insurance options for your furniture, or you can purchase insurance through a third-party provider. Be sure to read the policy carefully and understand what is and isn't covered.
Check on Your Furniture Regularly

While storing your antique furniture, it's a good idea to check on it regularly to ensure it's in good condition. Check for signs of pests, moisture, or damage, and take any necessary measures to address the issue. If you notice any issues, be sure to contact your storage company or a professional furniture restorer for assistance.
Antique furniture storage requires special care and attention to ensure your precious pieces remain in good condition. By storing your furniture in a climate-controlled environment, cleaning and prepping it properly, wrapping and protecting it, avoiding stacking, using a professional storage company, insuring your furniture, and checking on it regularly, you can ensure safe storage for antiques and preserve their value for years to come. If you're in need of antique furniture storage in the Savannah area, Secure Climate Storage has is your solution! Check our availability today and you can have your furniture stored safely and securely in less than a week.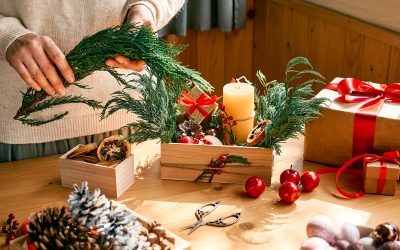 The holiday season is just around the corner, and with it comes the joy of giving, decorating, and celebrating with loved ones. However, the festivities often bring along the challenge of finding storage solutions for all the seasonal items that make their way into...