Important Items That Need Climate Controlled Storage Units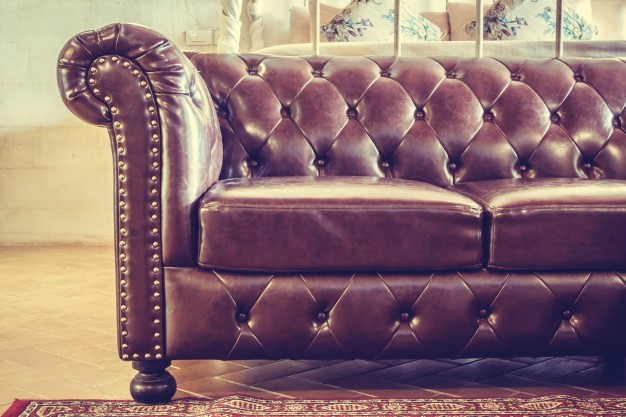 Many household items can be stored in standard storage units, but some of your belongings need a little extra care. Climate controlled storage units provide an added layer of protection for delicate, expensive, and one-of-a-kind items. These units offer lower humidity levels and are kept within a temperature range that's fairly close to that of the average home. Find out the important items that need climate controlled storage units so that your valuable items stay safe.

Leather
From pants, skirts, and jackets, to sofas and chairs, leather items are best kept in climate controlled storage units. Humidity and extreme temperatures can cause leather to crack and Savannah's muggy, rainy climate can wreak havoc on your favorite leather items.
Before storing, remove dust with a dry cloth. Dampen a cloth with a solution of equal parts vinegar and water to clean the material and avoid saturating it. Make sure it is completely dry with a clean cloth before applying leather conditioner. Protect leather furniture from scuffs with a fabric cover. Place plastic over the fabric if you're storing it on a rainy day.
Essential Documents
Store your will, tax documents, titles, deeds, birth certificates, and other important papers in a climate-controlled unit. Dampness and heat can lead to papers deteriorating and even becoming unreadable. There are many ways to store these items, including the following:
in plastic sleeves inside a box or bin
in a fireproof box
in a file cabinet
Proper storage keeps these items safe from the elements and prying eyes. Criminals can create virtual identities with stolen passports, tax returns, and other documents.
Fine Wooden Furniture or Antiques
Heirloom pieces and other well-made furnishings may be built to stand the test of time. But heat and humidity can warp even the highest-quality wood, making climate controlled storage a smart choice.
Dust furniture with a slightly damp cloth first and protect its finish with Murphy's Oil Soap or a manufacturer-recommended wood cleaner. These steps prevent cracking, warping, and mold or mildew growth. Clean cushions with upholstery cleaner and cover furniture with moving blankets or other cloth coverings before placing it in self-storage.
Collectibles
From postage stamps to fine wine, most collectibles should be kept in climate controlled storage units. Vintage magazines, calendars, postcards, and other paper products can slowly fade or disintegrate and lose their value.
Extreme temperatures can affect the taste and value of expensive wines. Toys and other collectibles are vulnerable to mold growth, cracks, and other types of damage when exposed to very hot or cold temperatures and excessive moisture. Controlled temperatures and humidity help keep your collection showcase-ready.
Safeguard fragile, costly, or important belongings with a climate controlled unit. While these units cost a little more than standard units, the protection they provide for those not-so-everyday items is well worth the small investment.
Need a climate controlled storage unit? Check our availability!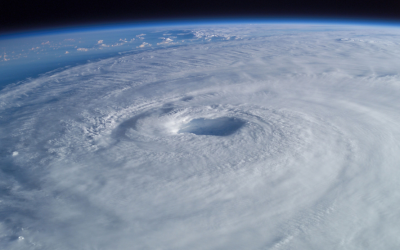 As hurricane season approaches, ensuring the safety of your belongings becomes a top priority. A storage unit might not be the first thing that comes to mind, but it can be a game-changer when it comes to safeguarding your possessions during turbulent weather. In this...