Five Reasons You Need to Rent a Storage Unit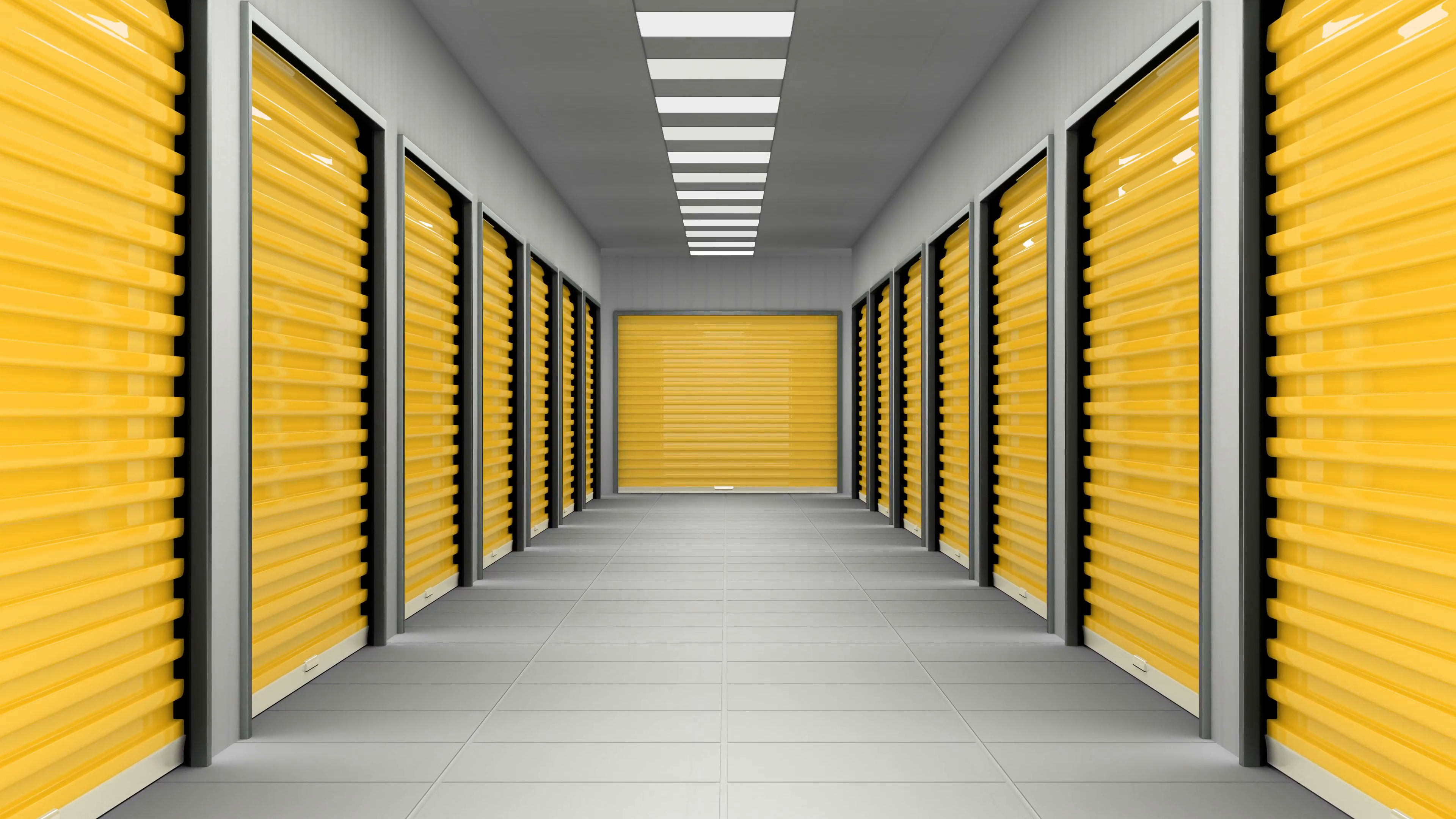 Are you constantly looking for an easy way to safely store your belongings? Compared to other options, self-storage units offer a convenient and inexpensive way to keep your items out of harm's way when you don't need them. Whether you are decluttering your home or need a space for office supplies, a storage company can help keep your items safe. Here are five reasons you may need to rent a storage unit:

You're Moving
One of the more popular reasons you may need to rent a storage unit is because you're gearing up for a move and need the extra space. It's usually not as simple as packing up your items and moving them directly from one home to another. For example, if you are moving just a short distance, your home may sell before your new one is ready for you to move into. Therefore, you need a space to keep your belongings while you crash with a friend or in a hotel for the next couple of weeks.
You're Renovating Space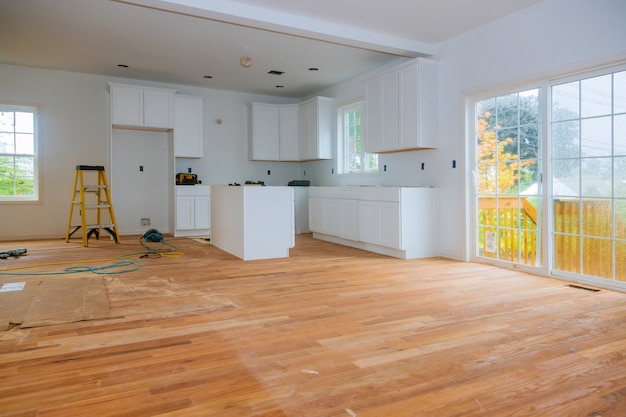 Are you working on a huge home improvement project and running out of space in your home? You probably already know how difficult it can be to add an addition to your home, tear apart your kitchen, or repaint a few rooms while there is furniture and other things in the way. Renting a storage space allows you to keep your belongings safe and untouched while you move about your home freely during a big renovation.
You Need Space for Bigger Items
You may already be searching for extra space in and around your home. If you make one more purchase, you'll likely need some extra space to help out. A self-storage unit is a great place to store old furniture or other bulky items that you aren't trying to get rid of just yet. Many units also offer secure parking garages that allow you to store boats, cars, campers, trailers, and recreational vehicles.
Best Boating Storage in Savannah
You're a Collector
Almost every person collects something in their home. You may love to collect glassware, dishes, sports memorabilia, antiques, or art. The list is truly endless. However, all these items can quickly take over your home, especially if you have been collecting them for years. Storage space is the perfect solution. Additionally, many companies offer climate-controlled spaces that will keep all of your belongings safe from outside elements that could cause damage, such as extreme heat or cold.
You're in the Military
If you are a part of the armed forces, then you know how much packing you are likely to do while you serve. If you are facing deployment and need to pack most of your belongings away for at least a year, storage space is the best solution. Your items will be kept safe while you are away, and you can pay for the unit on a month-to-month basis. Packing for your next move or deployment won't be as stressful when you know your personal belongings will be safe.
Contact Us
No matter how you choose to pack your items, Secure Climate Storage provides the safest and most secure storage units in the Savannah area. We feature a wide range of sizes, prices, and types of units. Pack it, store it, stow it– no matter the case, we'll have the perfect unit for you. These five reasons will hopefully help in deciding if renting a unit may be your best option.
Contact Secure Climate for all your storage needs today!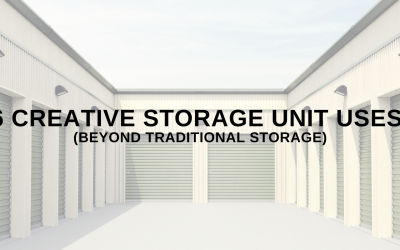 When you think of a storage unit, the first thing that comes to mind is probably a space to store extra belongings. However, storage units offer much more than just storage solutions. In this blog, we'll explore (some number of) creative ways you can make the most of...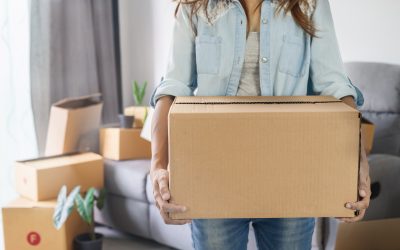 When renting a storage unit, proper packing is essential to ensure your belongings are safe and secure. We've got all the tips you need.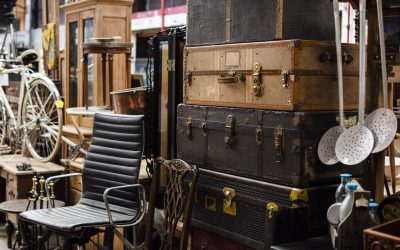 Antique furniture is often treasured for its unique design, historical significance, & sentimental value. But storing antique furniture can be a challenge.