The Dos and Don'ts of Self-Storage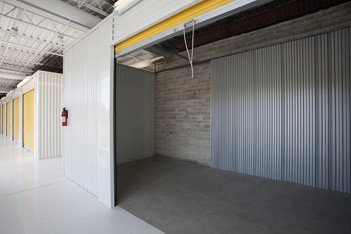 Self-storage offers property owners and renters the opportunity to secure various types of items when they don't have enough room in their residences or offices. They use storage units when they declutter, downsize, renovate, or move. Businesses often use these units to secure paper document files and equipment. Whatever your reason for renting a storage unit, it's important that you understand the dos and don'ts of self-storage in the following areas.

Location
Do: Choose a storage facility that's close to your home or business so that you spend less money on fuel and related transportation fees. A nearby unit also helps you save precious travel time.
Don't: Pick a location that's missing building and site security systems, such as code- or card-operated automated gates and building safety doors.
Features
Do: Look for features that meet your needs, such as multi-size units and drive-up and 24-hour access. Pick climate-control if you're storing antiques, musical instruments, collectibles, paintings, electrical equipment, books, photographs, or furniture made of materials that can deteriorate.
Don't: Choose a lock for the unit that is anything except circular. A small- or medium-sized circular lock manufactured by a well-known lock-making company is typically the best option because it's hard to cut with bolt cutters.
Packing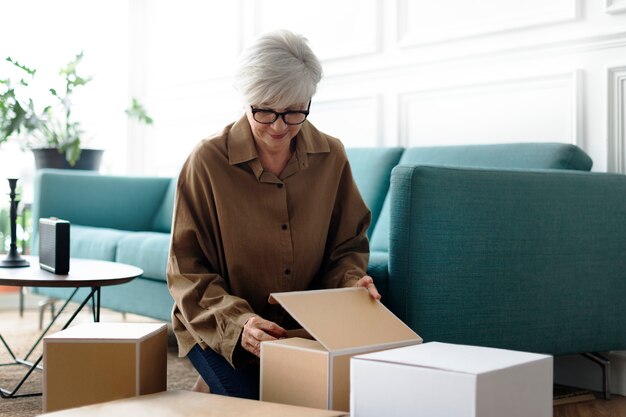 Do: Use uniform boxes when packing to make the most of the available storage space. Number and label the boxes with a detailed item list per box to help make finding things easier.
Don't: Pack items in plastic sheeting or wrap. Whether you're renting a climate-controlled unit or not, all plastics can sweat and eventually develop mold growth.
Storage
Do: Store items so that you have an open path through the center of the storage unit to walk down when you need to pull a box or item. Otherwise, you should store regularly used items at the front of the unit for easy access.
Don't: Stack boxes and items too high since doing so can result in accidents. Store items that the unit provider refuses to allow, such as perishable food, live plants, flammable liquids, paint and stains, pressurized tanks, and hazardous chemicals.
Management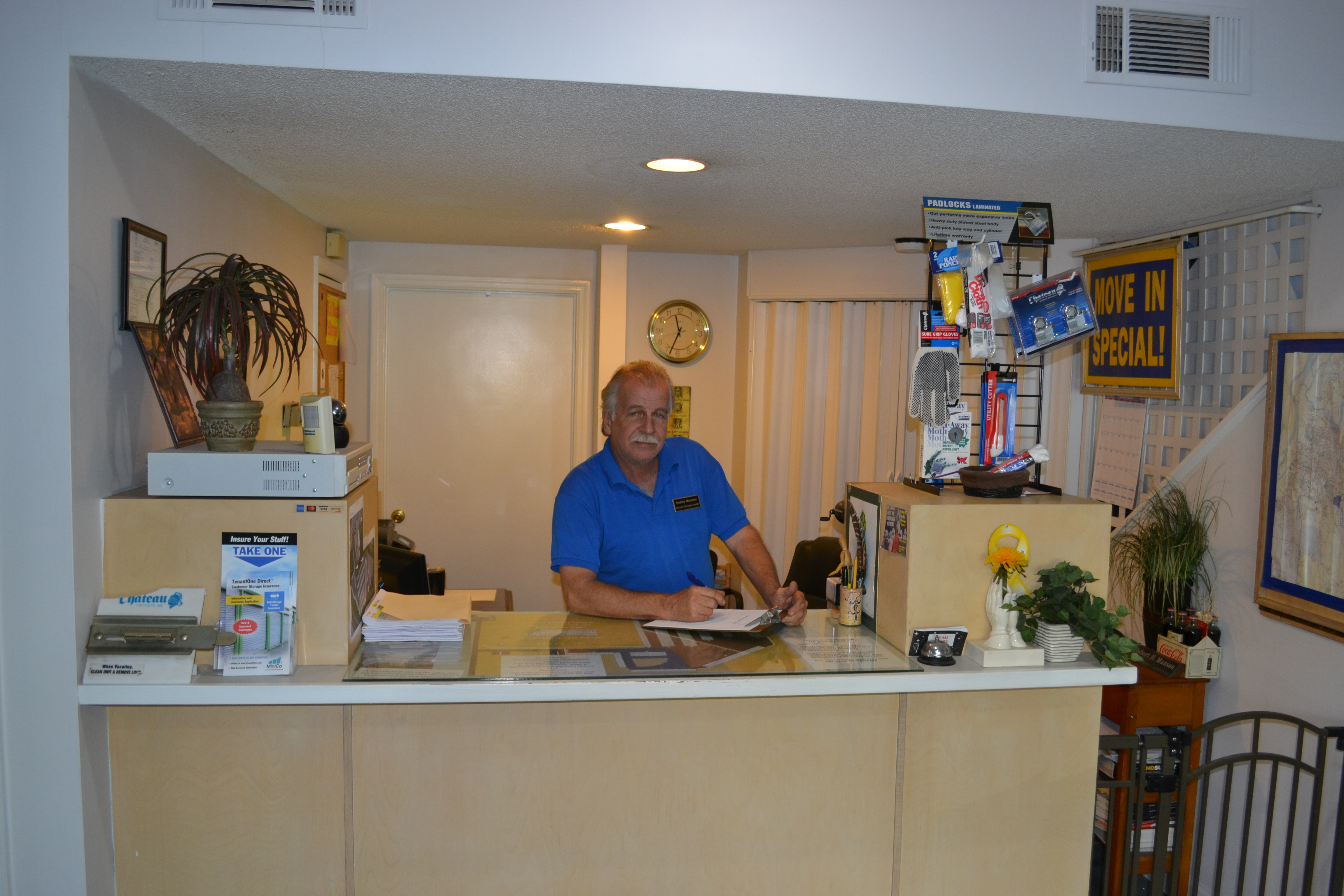 Do: Choose a storage company that offers online reservation and account management tools. Always make certain that you know the company's office hours.
Don't: Use a unit to manage the safe storage of important documents, such as a birth certificate, marriage license or divorce decree or medical files, unless you have another set of official backup copies stored elsewhere.
Insurance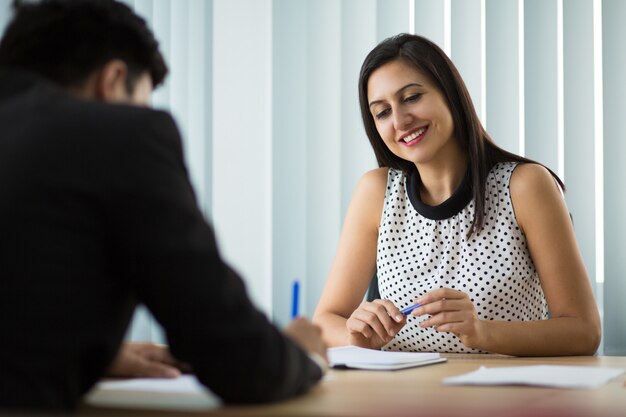 Do: Take out insurance through your auto or home insurance company to cover earthquakes, fire, flood and theft. Most insurers can give you a reduced bundle premium rate when you have two or more policies. If you can't find insurance through your personal insurer, check for plans through the storage unit provider.
Don't: Skip taking out insurance. Most storage unit companies require renters to have insurance or risk substantial financial losses.
Vehicles
Do: Pick a storage unit that offers a secure garage or parking lot if you need to store your antique car, boat, motorcycle, or RV.
Don't: Ignore your insurer when they tell you that you might need extra insurance to cover accidents, natural damage, or theft.
Contact Us Today
Secure Climate Storage provides the safest and most secure storage units in the Savannah area. We feature a wide range of sizes, prices, and types of units. Contact Secure Climate for all your storage needs today! Pack it, store it, stow it– no matter the case or situation, we'll have the perfect unit for you.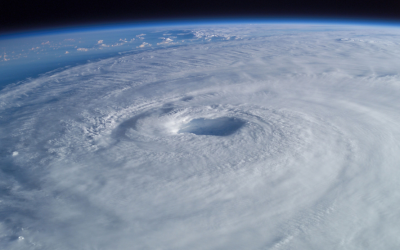 As hurricane season approaches, ensuring the safety of your belongings becomes a top priority. A storage unit might not be the first thing that comes to mind, but it can be a game-changer when it comes to safeguarding your possessions during turbulent weather. In this...