Tips for Small Apartment Storage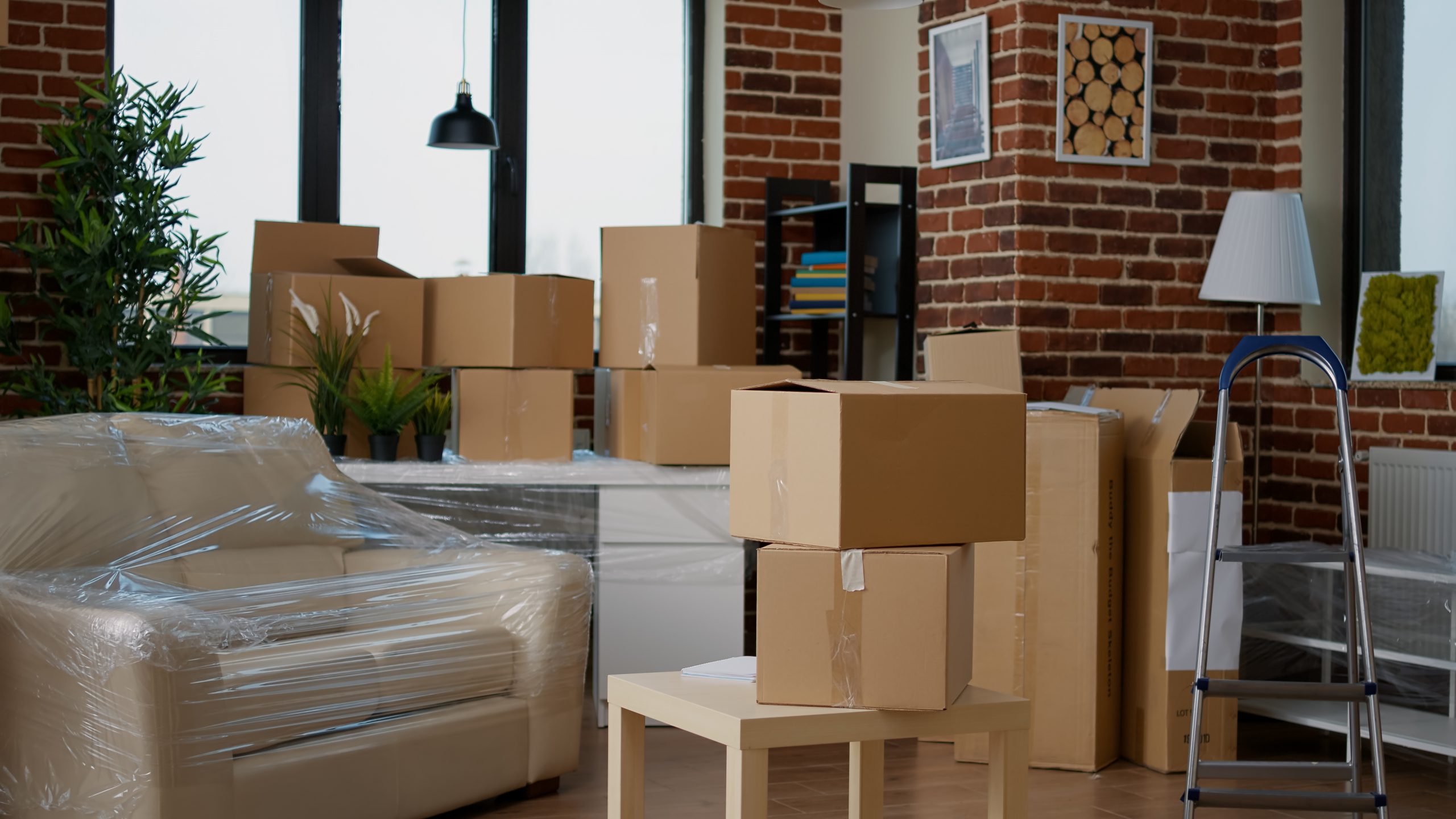 Trying to make the most out of a small apartment is difficult. Selling some of your belongings could be a consideration, but you also may want to keep the majority of what you own. Fortunately, there are many things you can do to maximize your space. If you need some ideas, here are some small apartment storage tips.

Install Storage Space in Unused Spaces
Even if you're working with a small amount of space, there's bound to be unused spaces you can use. The perfect example is to use walls. You can install cabinets or shelves over your bed, doors, or other furniture. Be careful to read deep into your lease to see if this is allowed before doing significant construction. A simpler alternative could be to utilize plastic storage bins or a hanging shoe rack.
Another example is door mirrors that have compartments for small accessories. Look at the space around you and think about the space you can make use of. And if you feel like these storage options make your space look more cluttered, there are also storage solutions that blend into your space.
Go With Space-Saving Furniture
There is a lot of space-saving furniture that is available to purchase. You should take advantage of them for more storage. For example, there are over-the-bed shelves that you can install in your bedroom. It overlaps the space your bed is already taking.
Another example is the over-the-toilet shelves that can give you extra storage space for small bathrooms. Then there are pull-out drawers that can also function as cutting boards for small kitchens. You'll be surprised by all the space-saving furniture you'll find if you put in the effort to look for them.
Rearrange Your Space
The simplest of all the storage tips for small apartments is to rearrange the space. Instead of setting your bed in a horizontal position, why not try rearranging into a vertical position? Take a look at the room you need more storage for and think about how you can change the layout to get more space.
Can you place a bookshelf in another room? Can you move the desk into another corner to create more space? Taking all the measurements of your big furniture and drawing drafts of different layouts can help with this process.
Rent a Storage Unit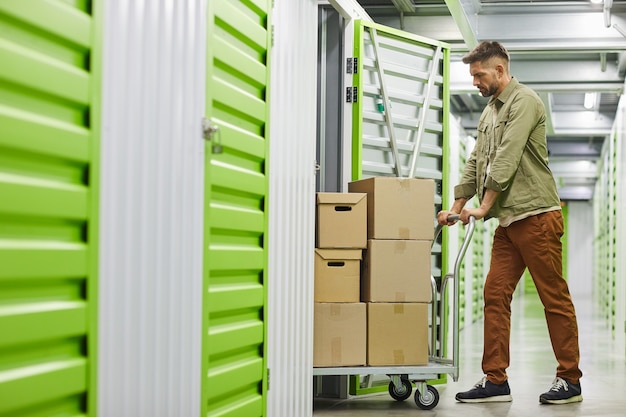 There are always going to be limitations to how much you can do with small apartments. If you simply have too many belongings that you can't throw away, the easiest way to create more space is to go with self-storage. There are many self-storage companies that will rent out as much space as you need for an affordable monthly fee. You can store just about anything as long as it is non-perishable, non-toxic, non-flammable, and non-combustible.
Accessorize
Small accessories can go a long way when it comes to creating more storage space. For example, if you're having space issues with your closet, you can purchase space saving hangers that allow you to hang more clothing using one hanger. You can find everything from small drill-less hooks, bike racks, to space-saving lighting.
Creating more space for storage is about looking at your living environment and coming up with new ideas for space. See what kind of solutions are available in the market and think about how you'd apply it to your current layout. These storage tips for small apartments
Contact Secure Climate
Secure Climate can help you store your excess items in a clean and secure environment. By renting one of our units, you'll gain access to our move-in truck at no additional cost. For more information on small apartment storage, contact us today!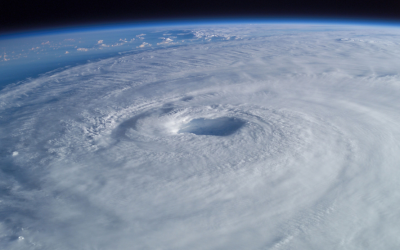 As hurricane season approaches, ensuring the safety of your belongings becomes a top priority. A storage unit might not be the first thing that comes to mind, but it can be a game-changer when it comes to safeguarding your possessions during turbulent weather. In this...