How to Pack Fragile Items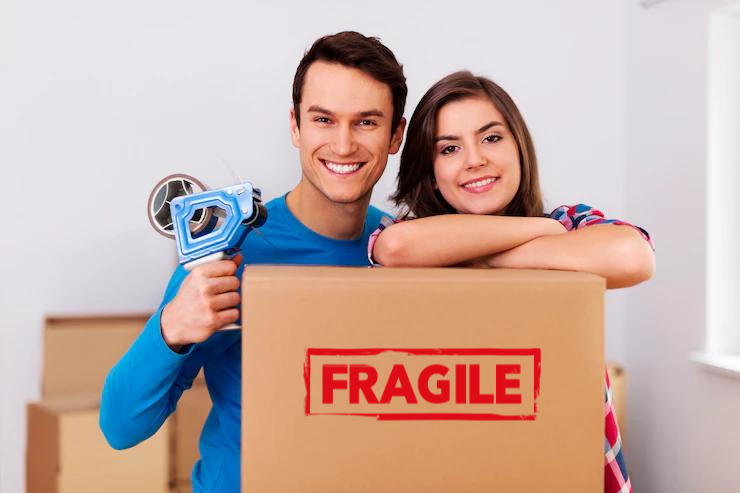 Packing can usually be a stressful event. Whether it's a framed family photo, a work award, or a family heirloom, you want to make sure your breakable items are protected and arrive in one piece. With the right supplies and a little time, you can ensure that your valuables will stay safe during your move with these tips.

Before you start, pick your workspace and collect your tools and supplies. You'll need boxes of various sizes, bubble wrap/newspaper, cardboard, packing paper, tape, scissors, and a marker.
Choose a Box
You'll want to choose your box based on the size and weight of the objects you will place inside. Small boxes will work best for heavy items, and bigger boxes will work better for larger lighter items. If you have the original box and packaging material, you'll want to use that, especially for electronics. If you are packing up china, you might want to use dish packing boxes. They are thicker and offer better protection. To get the most out of your boxes, be sure they're thick cardboard or plastic.
Cushion Box
Before packing up the box, add a layer of protection to the bottom. You can use a folded up towel, blanket, bubble wrap, or paper. In some cases, you may have a foam pad to absorb any movement impact. This restrains the fragile items from moving too much and adds an extra layer of protection.
You'll also want to tape the bottom of the box. Don't be afraid to use more than one thick layer of tape. If a box were to break open from the bottom, any fragile items that are inside could potentially break, making any precautionary measure pointless.
Wrap Fragile Items
Wrap fragile items in bubble wrap or packing paper. For things like glasses and vases, you should also add some crumpled paper to the inside. For extra protection, add a layer of cardboard around the item. Be sure to tape the packaging so that it stays secure. The more layers of protection you add, the better off you'll be when transporting the items from one place to another.
Layer Items
You can begin adding your wrapped items to your boxes. Start by placing heavy objects on the bottom and adding lighter items on top. Layering items this way prevents heavier items from crushing the lighter ones. For extra protection, add a layer of bubble wrap between each layer of objects. You can also add a sheet of bubble wrap or paper to the top of the box.
Pack your items snuggly into the box. Leave zero space for movement. This means fill every space with newspaper, bubble wrap, packing paper, towels, blankets, air bags, or anything else that can absorb impact. If you can hear items flopping around in the box when you move it, you must fill the remaining space to maximize your item's safety.
Taping
After your box is full, be sure to tape the flaps securely. Just as we mentioned before, failing to tape a thick layer of tape onto the top and the bottom of the box could lead to your items potentially falling out of the box and onto the ground. 
Label
The final step is to label your boxes. Write a shortlist of the contents on the side of the box. You'll be able to find what you need when you unpack easier this way. Label multiple parts of the box as "fragile" for the best effect. 
Contact Us
No matter if you're downsizing or just moving homes in general, Secure Climate Storage can help you store your excess items while you're between homes. By renting one of our units, you'll gain access to our move-in truck at no additional cost. For more information, contact us today!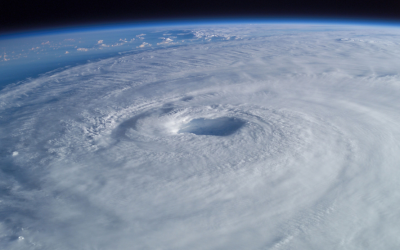 As hurricane season approaches, ensuring the safety of your belongings becomes a top priority. A storage unit might not be the first thing that comes to mind, but it can be a game-changer when it comes to safeguarding your possessions during turbulent weather. In this...