How to Pack a Storage Unit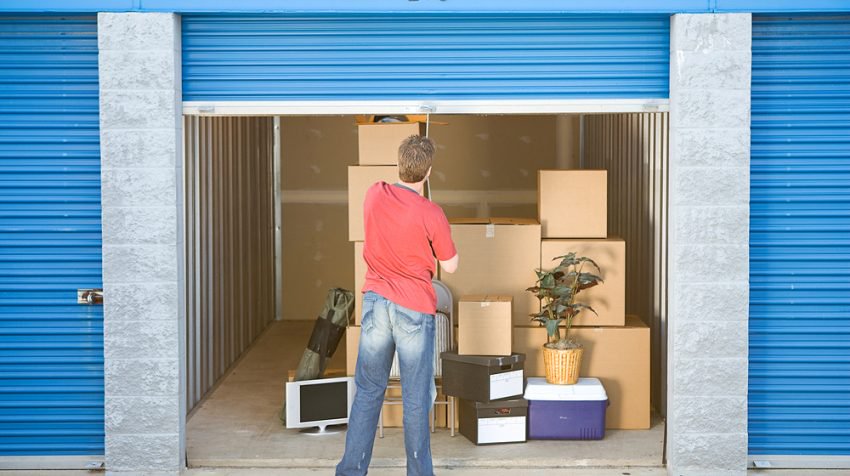 Whether you're selling your home or simply trying to de-clutter, you may opt to store your items in a safe and secure self-storage unit. To get the best out of your unit, you must pack your items as efficiently as possible. Of course, this depends on what's best for you. Secure Climate Self-Storage wants to help you get the most bang for your buck and keep your items safe. Here's how to pack a storage unit.

Wrap Treasured Items With Care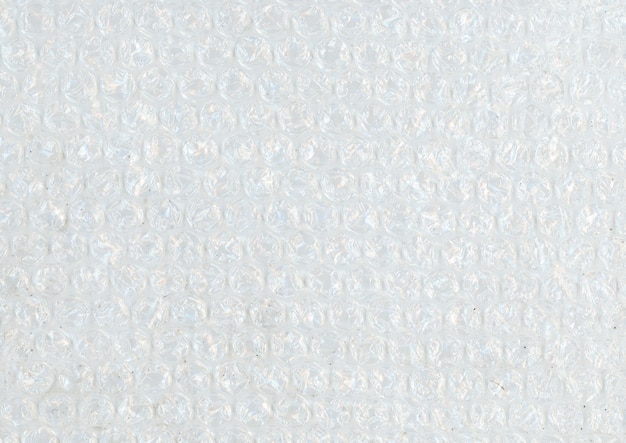 Precious ornaments or glassware handed down for generations can be tricky to pack. If you want these items to stay safe, it is necessary to wrap these items in bubble wrap, newspaper, or some other type of stuffing to keep them from getting crushed. Each item is precious; because of this, wrap each item with individual care so that they are cushioned. Label a box as "fragile" if it contains glass or other breakable materials. These fragile boxes should not be placed at the bottom of a stack, but rather at the top and away from the weight of other boxes. Knowing how to pack your storage unit is half the battle of moving your items.
How to Stack Your Boxes
When you pack books, old files, or other heavy packable materials, it's important to keep these boxes tight. Minimize the amount of free space so that the contents can't shift as you lift or move them. In turn, these boxes become sturdier and easier to stack. Keep in mind it's important to do the inverse of our fragile box recommendations and stack your heaviest boxes on the bottom of your unit. For added comfort when moving, label the heaviest boxes with a permanent marker.
Keep Important Items Near the Front
As you piece together your self-storage setup, remember to put any items you may need in the immediate future toward the front of your unit. Placing these items toward the front of your unit keeps them easily accessible. You won't have to climb, step, or stumble over to grab your items. Instead, quickly scoop them up without the risk of injury. Again, we recommend labeling boxes so that you will not have to search for each one to know its individual contents.
Make a Cheat Sheet
Though this step may take some extra time, making a diagram or cheat sheet of your unit can save you valuable time. Do you need to find where you stored some old jackets? What about a specific set of baseball cards that you stored ages ago? No matter what you may need, creating a diagram can help you quickly get in and out of your unit. You'll no longer have to use your cluttered memory to find where you left the holiday china set. Now, just grab and go!
Call Secure Self-Storage Today
Remember, packing your unit efficiently can ease the strain of moving items to and from your unit. Placing the heaviest boxes at the bottom and fragile boxes at the top can keep your contents from crushing itself and expedite your ability to move your items. No matter how you choose to pack your items, Secure Climate Self-Storage provides the safest and most secure storage units in the Savannah area. We feature a wide range of sizes, prices, and types of units.
Need a climate controlled storage unit? Reserve a unit at Savannah's best storage facility!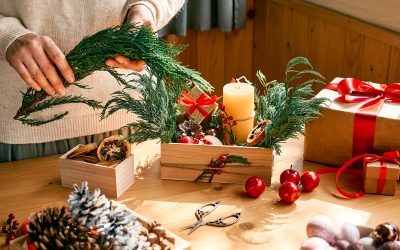 The holiday season is just around the corner, and with it comes the joy of giving, decorating, and celebrating with loved ones. However, the festivities often bring along the challenge of finding storage solutions for all the seasonal items that make their way into...