Common Items Damaged by Cold Storage Spaces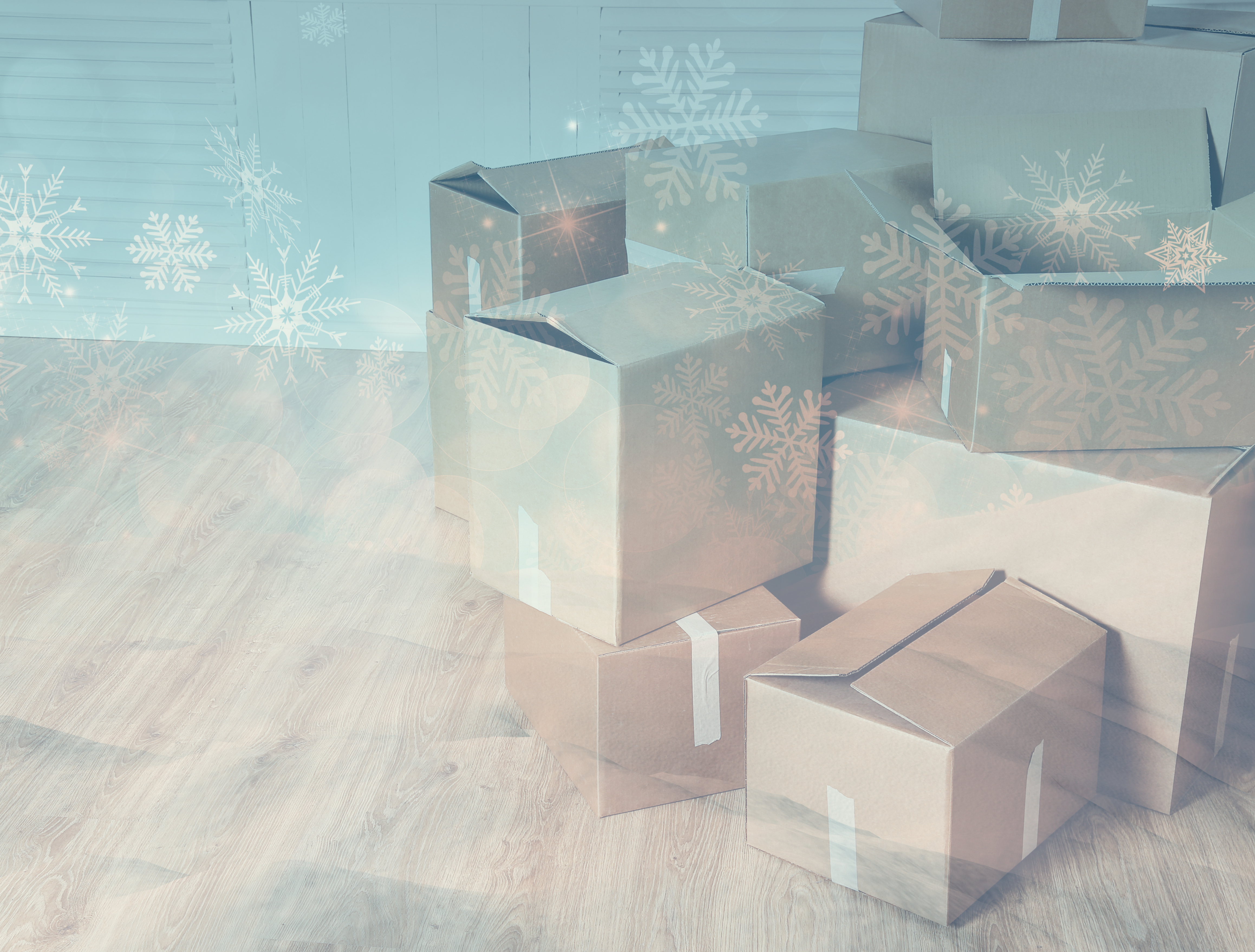 The cold season is not only unfavorable for the common cold and flu, but also for your most prized possessions. Cold storage areas can cause damage to all kinds of items, including the most valuable and treasured ones. The biggest danger for cold-sensitive items is moisture condensation which can cause mold to form on the item's surface or inside its structure. If you see a fine layer of frosty dew in your storage area, it means that humidity levels are too high and the room is too cold. To avoid unnecessary losses, make sure to store your items where the temperature is stable and not too low.

If your storage area has a heating system, you can try to lower it so that the room's humidity does not freeze into ice on cold-sensitive surfaces or structures of your belongings. Also, make sure there are no leaks around windows or doors which might turn into a problem when the weather gets colder. Items damaged by cold weather include:
Electronics
Electronics are one of the most common items damaged in cold storage spaces. The combination of low temperature and high humidity can cause condensation to form on the device's surface, eventually leading to corrosion and malfunction. Also, if not stored in temperature-controlled storage units, the cold can affect the battery life of your devices. Some of the electronic devices affected by cold storage spaces are laptops, tablets, smartphones, cameras, televisions, and others.
Leather Goods
The cold can cause leather items to become stiff and brittle, leading to cracks, loss of color or even tears in some cases. Leather items are susceptible during winter months when humidity levels tend to be higher than usual due to the heating system inside storage units. If you are storing leather goods in cold storage, make sure they are wrapped properly to avoid deformation and color loss.
Wooden Furniture and Antiques
As wood is a porous material, it absorbs moisture from the surrounding air, so when stored in high humidity conditions, this can lead to warping or cracking of the surface. The same goes for antiques made out of metal or ceramics. To avoid all of the above, make sure you store your wooden furniture and antiques in a place where the temperature is stable, and humidity levels are normal.
Linens
Storing linens in cold storage spaces can lead to damage due to increased moisture which will eventually cause mildew or mold on the fabric's surface. Also, if the fabric is not colorfast, it may lose its color when stored in a cold room. Make sure to reserve your linens in a dry and well-ventilated area to avoid any damage.
Musical Instruments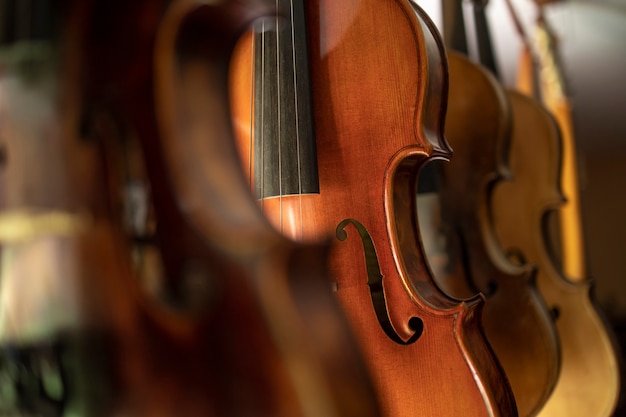 Musical instruments are also particularly sensitive to the surrounding environment. In winter, if stored in cold storage units with low humidity levels, it can cause damage due to condensation, resulting in rusting of metal parts and wood warping. Make sure you keep your musical instrument in an area that is warm enough so that it won't affect its functionality.
Lawn Equipment and Farm Tools
Cold storage spaces can also damage lawn equipment and farm tools such as power generators, snow blowers, chainsaws, cutters or mowers. Ensure you store your garden machinery in a dry and well-ventilated area to avoid rusting or corrosion.
Need a climate controlled storage unit? Reserve a unit at Savannah's best storage facility!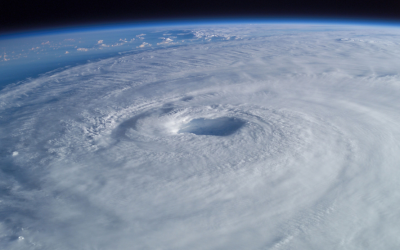 As hurricane season approaches, ensuring the safety of your belongings becomes a top priority. A storage unit might not be the first thing that comes to mind, but it can be a game-changer when it comes to safeguarding your possessions during turbulent weather. In this...