Benefits of Climate Controlled Storage Units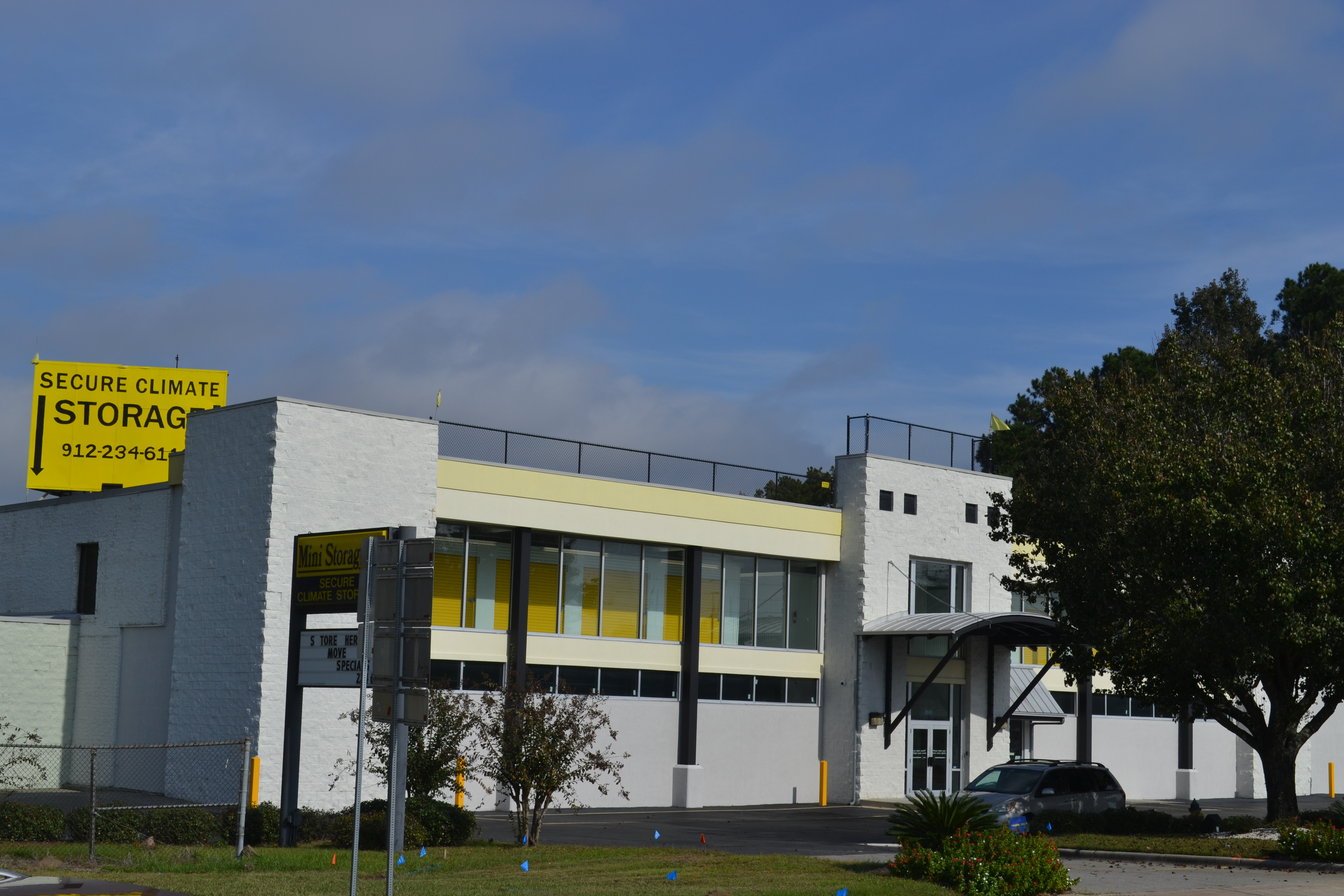 The benefits of climate controlled storage units go far beyond keeping your items at room temperature. If you are planning to relocate to an area that experiences drastic changes in temperatures, it is important to consider climate-controlled storage. This unit will go a long way in protecting valuable possessions from wrecks that can be caused by exposure to varying temperatures.
Climate controlled units prevent sensitive items from splitting, warping, or cracking due to changes in temperature. If you live in a hot or humid area, you'll need a storage unit that will help keep your expensive items in standard room temperature. Examples of items that need special storage are antiques, musical instruments, family heirlooms, lavish artwork, electronics, and collectibles. While climate-controlled storage isn't limited to these, we advise considering it for these types of items. Here are more of the benefits of having climate-controlled storage units.

They Reduce Exposure to Pests and Dust
One of the first benefits of climate controlled storage units is that items are less likely to be damaged from pests, debris, or dust. Dust and substandard air quality can damage items such as carpets, mattresses, clothing, and upholstered furniture. A climate-controlled unit is a thoroughly enclosed building with significant protection from the outer environment. A well-constructed storage facility keeps your possessions off from rodents, debris, and dust that cause havoc to stored items.
It's a Long-Term Solution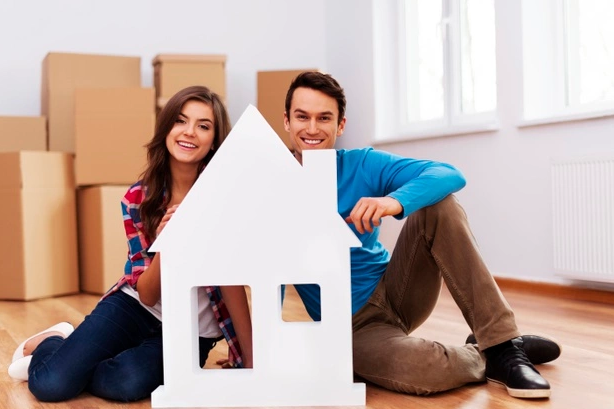 After renting a climate-controlled unit, you don't need to worry about how long your items will stay there. For example, if you move to a smaller home, circumstances might force you only to keep the items you need most. This is when you realize that you need a functional storage unit, where you can keep your possessions longer.
No matter how long possessions stay in a controlled unit, they will be safe and secure from environmental variations. A climate-controlled unit gives you more flexibility as you plan to move to a new home.
Items Are Safe from Humidity Variations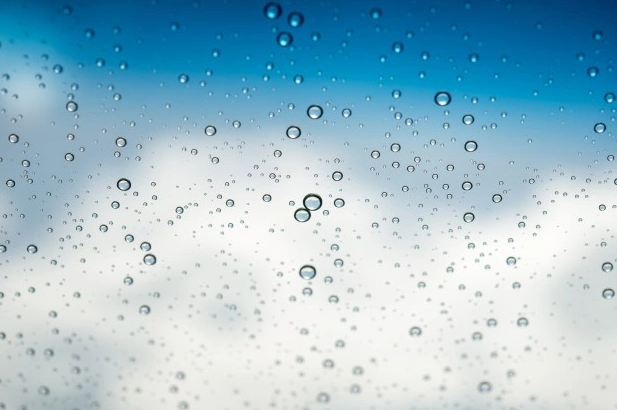 Items such as musical instruments, books, and valuable documents, wooden furniture, and electronics can be damaged by excess moisture. The ideal humidity storage level for such items is 55 percent. Keeping humidity at suitable levels involves adding moisture or removing excess moisture to the air to achieve optimum amounts.
Controlling humidity helps improve the quality of air in the storage space. Stored items are always clean and smell fresh so you can comfortably remove them and take them home directly. In addition, controlling humidity helps stop the growth of mildew and molds.
Prevents Items from Temperature Fluctuations
Some items are sensitive to extreme heat or cold; thus, can't be stored in standard self-storage units. When sensitive items are stored in fluctuating temperatures, they may fade, warp, crack or incur other types of wrecks. The effects can be more treacherous if the temperatures always keep changing from hot to cold.
Contact Secure Climate for More Information
No matter how you choose to pack your items, Secure Climate Storage provides the safest and most secure storage units in the Savannah area. We feature a wide range of sizes, prices, and types of units. Contact Secure Climate for all your storage needs today! Pack it, store it, stow it– no matter the case, we'll have the perfect unit for you. The benefits of climate controlled storage units make them a worthy investment for your most cherished items.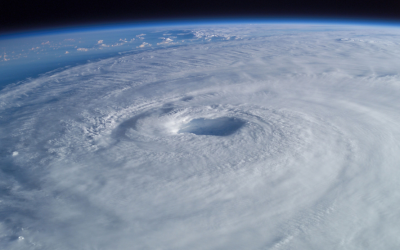 As hurricane season approaches, ensuring the safety of your belongings becomes a top priority. A storage unit might not be the first thing that comes to mind, but it can be a game-changer when it comes to safeguarding your possessions during turbulent weather. In this...