Small College Apartment Decorating Ideas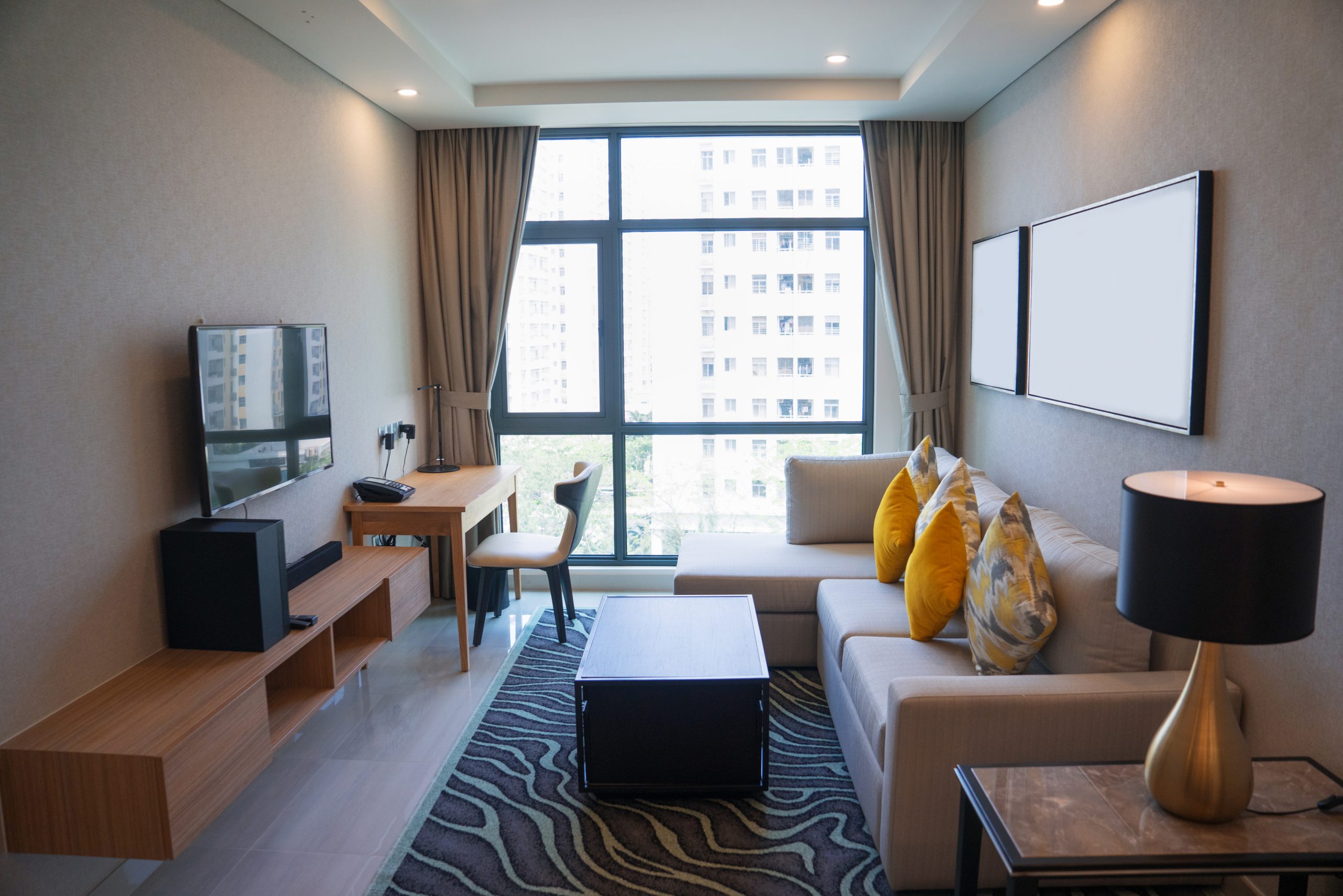 It's that time of year again! Classes have started or are starting soon which means many students are in the process of making the transition back to college. For some, this equates to another school year living in a small one-bedroom apartment. Despite having limited space, there is plenty you can do during your stay to bring warmth, coziness and character to any ordinary-looking unit. Here are a few apartment decorating ideas.

Decorative Wall Items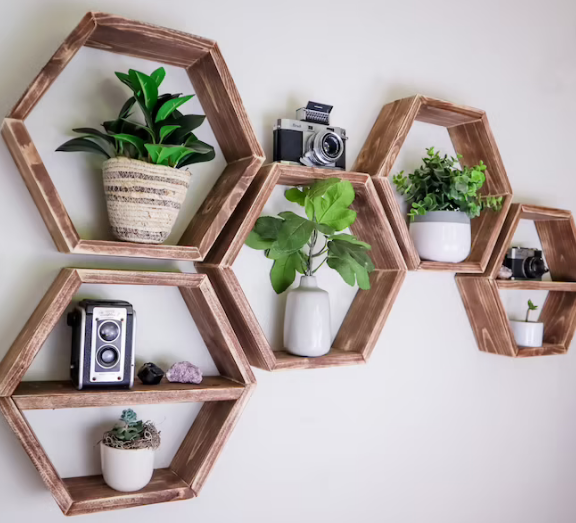 One great idea is to utilize wall space anywhere possible. The walls of small apartments are often unused space just waiting to be decorated. In most apartments, you can hang items on the wall so long as you don't go overboard in creating any oversized holes or major damage to the unit.
One good place to start is to hang some evenly spaced items like pictures, led lights, art, ornamental shelving, souvenirs or other types of memorabilia. A medium-size decorative mirror is another convenient addition to any small college apartment. Remember to include items that symbolize and express you as a person.
Computer Workstation
Even though it may be tempting to skip the computer workstation altogether, it is something worth including. Start with a small desk and keep things simple and free of any extra clutter. Modern workstations do not need to be enormous like they were in years past.
Start with a lightweight folding desk with maybe an optional small drawer for accessories. If your desktop doesn't already have some, attach some small hooks to the side for extra cables, headphones or other items needed when working. For files and folders, you can always go with an attachable under desk organizer or a small file cabinet with wheels that can be rolled underneath the desk when not in use.
You can also implement creative apartment decorating ideas by using the wall at the back of your desk. Attach items like a decorative calendar, small marker board or a hanger for holding your purse or backpack. A small, matching rug will also add some elegance to the area.
A tiny plant near the back corner on one side, a small base lamp near the corner of the other side with your computer in the center will give a complete, yet tidy and symmetrical desktop area for working. Include a small but cozy chair that you can spend hours sitting in without becoming uncomfortable. Don't forget to add a small, matching pillow for the chair!
Bathroom Decor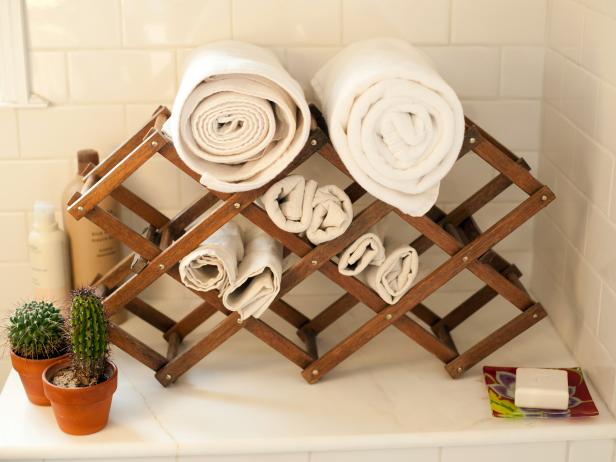 For the bathroom, you can adopt some clever ideas for adding unique decor while saving space at the same time. One great idea involves using a wall-mounted wine rack for holding bottles horizontally as a place to keep extra towels. Simply roll up your clean bath towels and place one in each location designated to hold a bottle. Typically these wall-hanging wine racks have six to eight placements each of which can hold one towel. This also ensures a handy way to make sure you never have to go far for a few clean, dry towels when showering.
Regardless of how ordinary your unit seems, these are some simple apartment decorating ideas you can utilize that can make a big difference.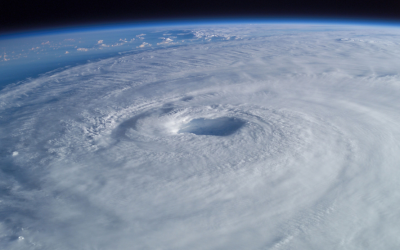 As hurricane season approaches, ensuring the safety of your belongings becomes a top priority. A storage unit might not be the first thing that comes to mind, but it can be a game-changer when it comes to safeguarding your possessions during turbulent weather. In this...