Steps for Picking the Right Storage Unit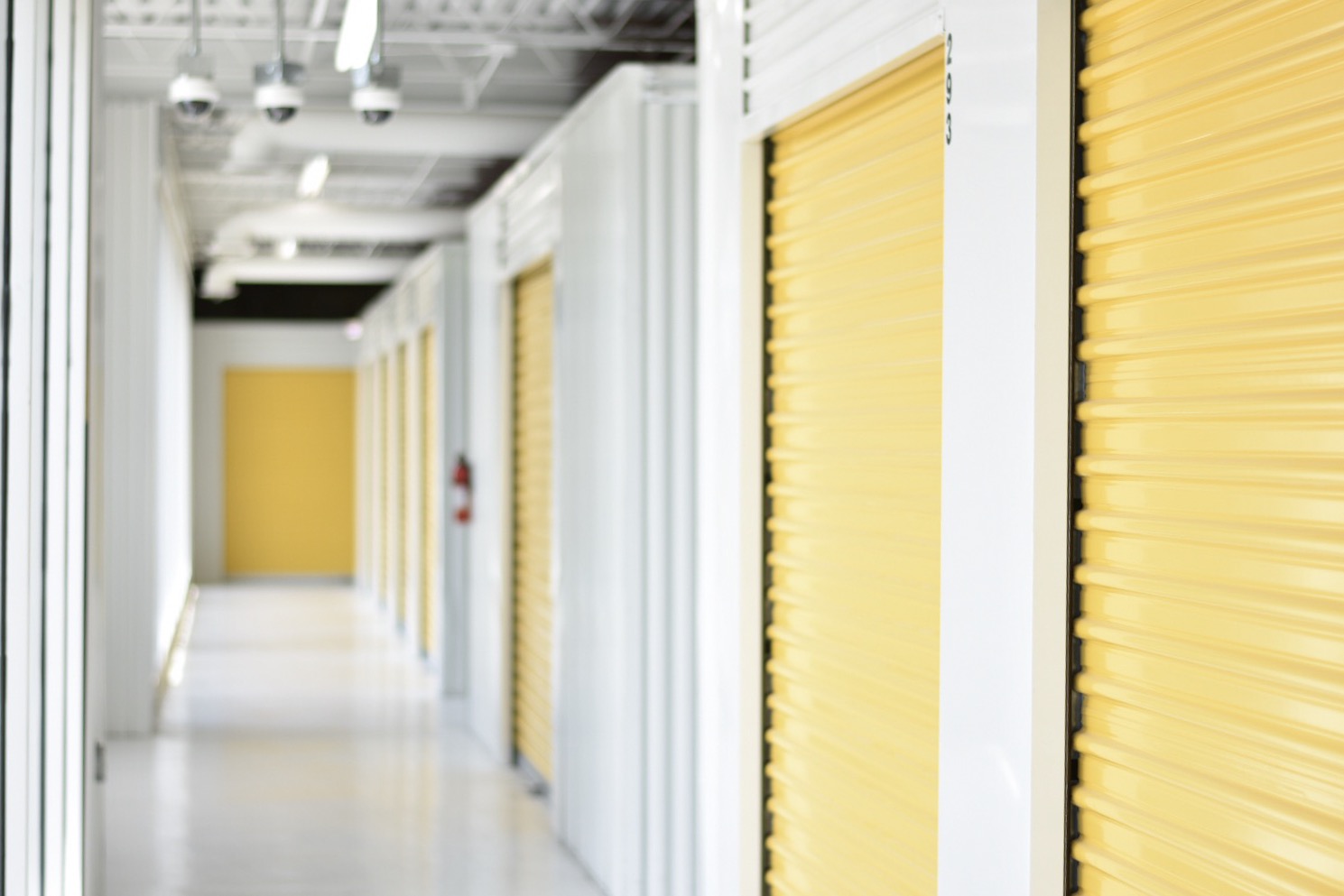 A self-storage unit can be used for a wide variety of needs. Whether you're a business professional needing file storage space, a spring-cleaner decluttering your home, or just in need of seasonal storage, a self-storage unit can be useful. Finding the right unit for your price range and needs can be difficult so here are the three steps for picking the right storage unit that you need to know.

Step One: Consider Contents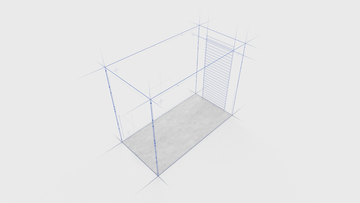 The first step in finding what storage unit can best suit your needs is determining what exactly you'll store. Regardless if it's old clothes, furniture, comic books, or whatever else you can imagine, gathering all of these items to realize the amount of space it will take to pack them is vital. This will directly affect how much space you'll need to purchase to guarantee everything fits.
Step Two: Determine Size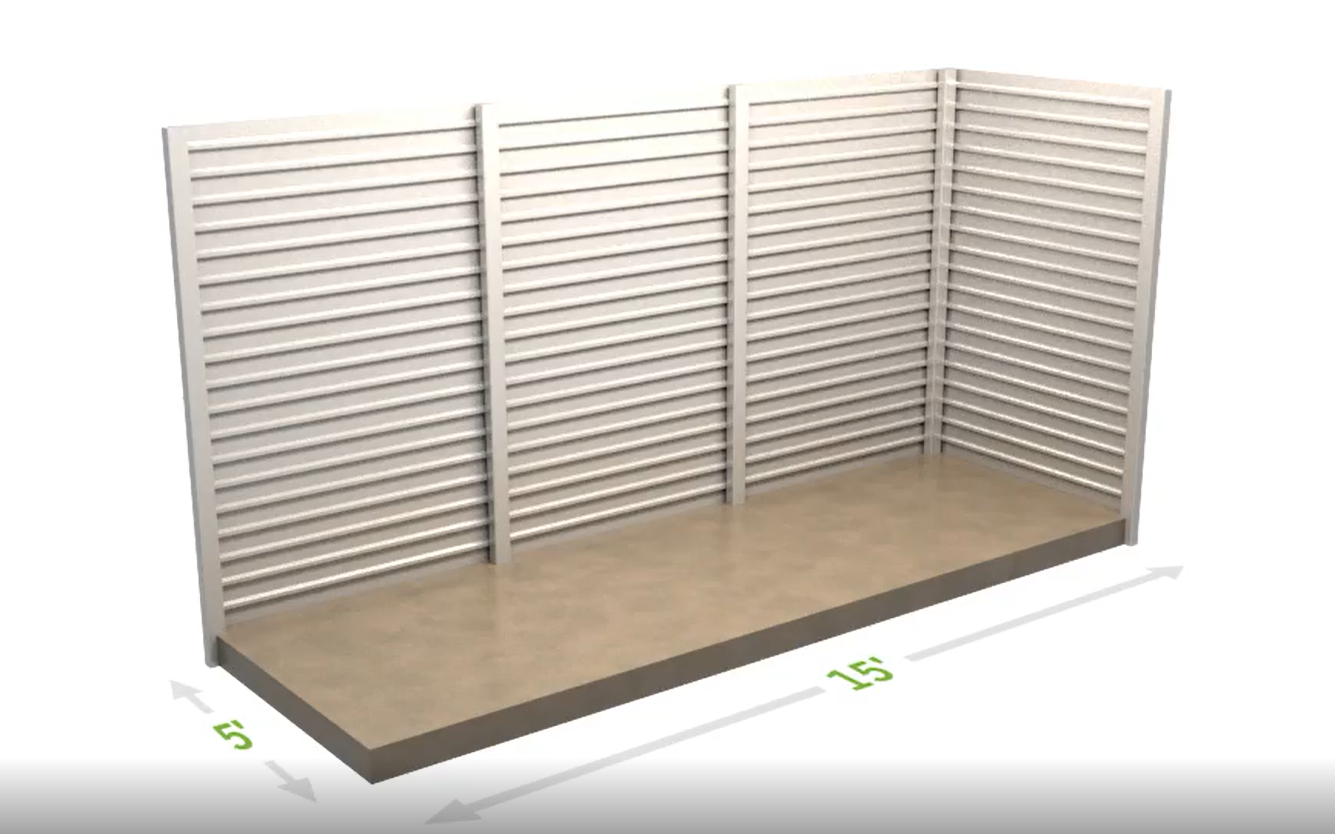 If you're packing a small bedroom's worth of items, you can easily fit in everything with ample space; however, if you pack haphazardly, your unit's storage effectiveness greatly diminishes. Consider this: when packing, understand how to pack a storage unit effectively. If your belongings are thrown about the unit with no order, the packing space becomes obsolete.
For those considering parking spots for boats, RVs, or cars, it is necessary to know your vehicle's measurements before taking an enclosed space. Is your space wide or long enough? Can my vehicle fit in the covered parking? These factors play a role if you should even consider renting the space. You'll want to easily get in and out of the vehicle so that it can be transported when necessary. Utilize our storage guide to best determine what will best suit your needs.  
Step Three: Research Safety and Security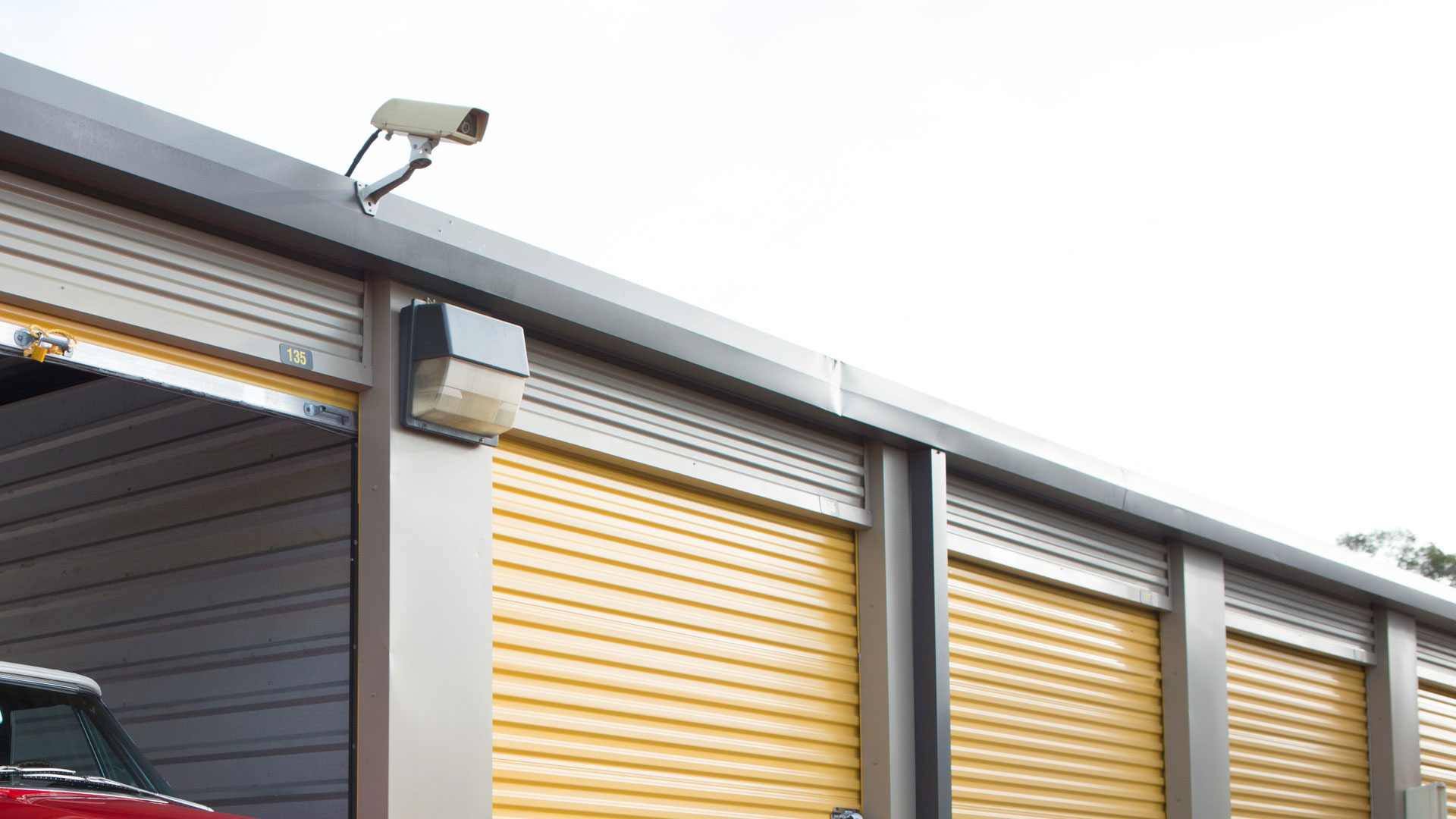 Anyone who stores their items in a storage facility asks simply for one thing: they want all of their belongings to be safe. For Secure Climate, we keep our units monitored 24/7. Your valuables will stay safe and out of harm's way. They'll stay away from the heat, cold, wind, or rain. Our monitored facility keeps the customer first. You want ample piece of mind. We'll go the extra mile to keep it.
Contact Us Today
No matter how you choose to pack your items, Secure Climate Storage provides the safest and most secure storage units in the Savannah area. We feature a wide range of sizes, prices, and types of units. Contact Secure Climate for all your storage needs today! Pack it, store it, stow it– no matter the case, we'll have the perfect unit for you. These steps will help you find the right storage unit for your needs.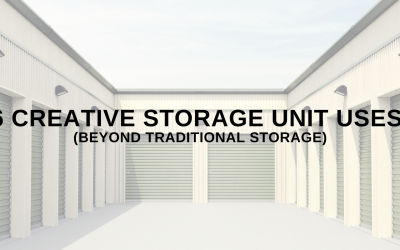 When you think of a storage unit, the first thing that comes to mind is probably a space to store extra belongings. However, storage units offer much more than just storage solutions. In this blog, we'll explore (some number of) creative ways you can make the most of...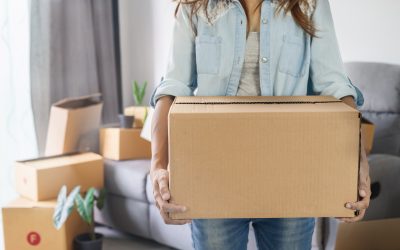 When renting a storage unit, proper packing is essential to ensure your belongings are safe and secure. We've got all the tips you need.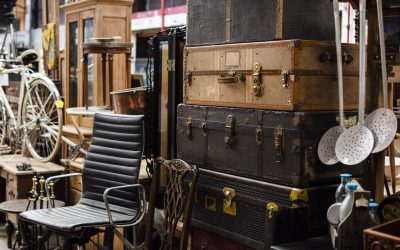 Antique furniture is often treasured for its unique design, historical significance, & sentimental value. But storing antique furniture can be a challenge.