Summer Boat Storage Guide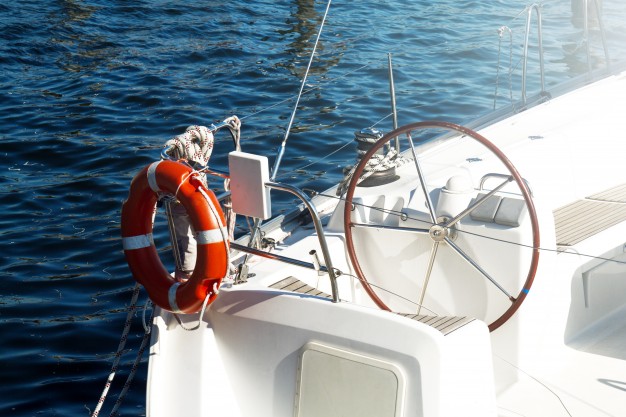 It is important to consider your boat storage options during the summer season. Boat storage is not all about stacking your boat somewhere and forgetting it until you need to use it again. You need to ask yourself several questions before storing your boat. Consider the cost of your boat storage, storage requirements, and boat preparation needs.
Also, consider how to find suitable boat storage within your locality. You also need to check if you need additional boat storage compartments to keep your gear in. Here is a simple guide on how to store your boat during the summertime.
Find a Suitable Boat Storage Location
There are several places where you can store your boat during the summer period. It all depends on where you prefer to store your boat. The three main storage options include:
in-water boat storage
dry indoor boat storage
Dry boat storage is the most popular way of storing your boat during the summer period. This is the perfect option if you're thinking about your boat's safety. This also tends to be a more affordable way compared to the other alternatives.
Finding a dry boat storage location is usually not difficult because most marinas and boatyards offer this like commercial storage facilities. Popular boating areas also have many fences that you can use to store your boat in during the off-season and store your boat trailer during the summer period.
Storing Your Boat at Home
Unfortunately, unless you have space in your garage or driveway for your boat, storing it at home can become a hassle. If it's left uncovered outside, then you might worry about the damages rain or UV rays could cause. Also, if you are able to store it in the garage, you may have to leave your cars outside or rearrange the things you'd like to keep in the garage. Storing a boat at home just isn't realistic for most people. However, if you do have a secure, clean area to store it in that will protect it from the weather and pests, this is obviously the easiest option.
Consider the Cost of Boat Storage
The cost of storing your boat during summer depends on the type and size of the boat you want to store. It also depends on the amenities you need and how much coverage you'll require. Many places will offer specials during certain times so make sure to contact them to find out what they can do for your specific needs.
Plan Ahead
No matter which method of summer boat storage you plan to use, always plan. Be the first one to sign up. This will allow you to select the exact date of your hauling. It also assures you get the storage location you want. Taking time to plan ahead will be more than worth it and will keep your boat in the best condition possible.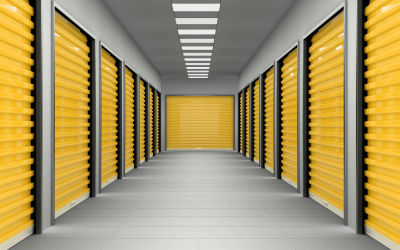 Are you constantly looking for an easy way to safely store your belongings? Compared to other options, self-storage units offer a convenient and inexpensive way to keep your items out of harm's way when you don't need them. Whether you are decluttering your home or...