Summer Self Storage Tips For Hot & Humid Weather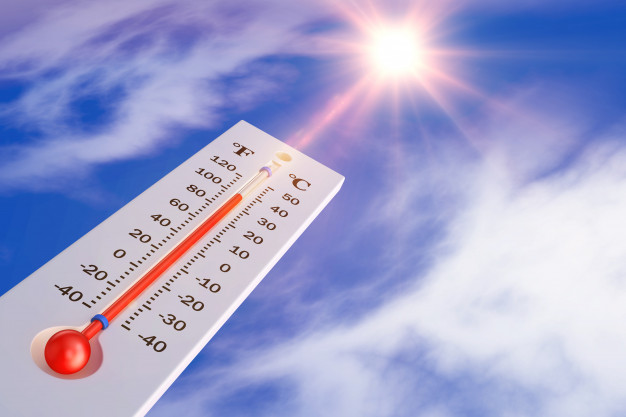 Self storage is an excellent option whether you're moving or just looking to store some stuff you don't have room for at home. But during the hot and humid summer months, that storage can get a little risky for your stuff. If not properly stored and cared for, your beloved belongings can end up becoming disastrous remnants of their former selves. Here are five storage tips for hot weather.
Get a Climate Controlled Unit
The best way to protect your things is with a climate controlled unit. This allows you to keep them in an environment that is cool, dry, and comfortable – much like your own home. This is particularly important if you're storing clothing, photos, business documents, or any sort of collectible, such as comic books, stamps, or coins. It can also be important for certain types of furniture, musical instruments, artwork, and appliances/electronics.
Organize Your Belongings Carefully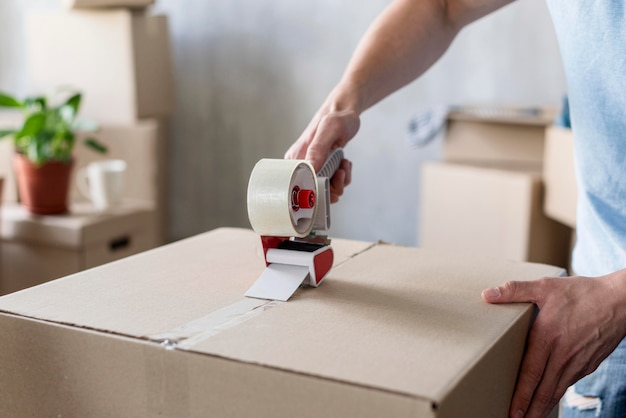 Humidity is all about the water in the air, but ultimately, that water can end up pooled on the floor if there's really too much of it. So organize your belongings carefully as you put them in your storage unit. Put those items that would be irreparably damaged by water, such as paperwork, photos, or clothing, in storage containers on top of other storage containers. Use pallets to keep containers off the floor completely and give all of your belongings air circulation around them.
Reserve Your Unit Early
Lots of people need storage units so it's important to reserve yours early in order to get exactly what you need without having to travel a long distance. Take the time well in advance of needing your unit to determine what you want to store and how big a space you'll need. Then start looking at self storage places nearby so you can get pricing info and make your reservations. Otherwise you may find yourself driving great distances to store and retrieve your things – or settling for a unit that doesn't quite do what you really need it to do.
Use Plastic Storage & Silica Gel Desiccants
Cardboard tends to absorb moisture in the air. This not only weakens the structure of the box, but also makes the items you've stored inside susceptible to damage such as mold, mildew, rust, water stains, and more. Instead of cardboard boxes, invest in some plastic storage bins with lids and store your belongings in them. This will offer much more protection against humidity. Take it one step further and get some silica gel desiccant packages (like you find in shoeboxes, new backpacks, and purses) and include one or two packages in each of your bins. The desiccant will absorb any moisture before your belongings will.
Keep Things Dry
If you store items like kayaks, canoes, surfboards or other items that are used in wet places, make sure they're thoroughly dry before putting them in the storage unit. This is another place to use silica gel (such as the inside of a kayak) to keep things dry. You can also use a product that absorbs moisture from the air, like DampRid, to give another layer of protection.
Self storage is a great way to give yourself extra room in your house or to put your belongings somewhere as you transition from one home to another. But if you don't take proper care, you can end up with damaged possessions because the heat and humidity got the better of them. These storage tips for hot weather can protect both your things and your peace of mind.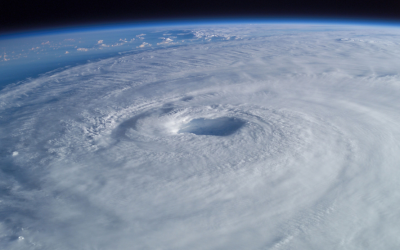 As hurricane season approaches, ensuring the safety of your belongings becomes a top priority. A storage unit might not be the first thing that comes to mind, but it can be a game-changer when it comes to safeguarding your possessions during turbulent weather. In this...